If you want to meet Filipina girls no matter to just sleep with them or rather to find a girlfriend you have four options:
Option 1: You go to a girly bar and spend some money on her so she agrees to hang out with you. Option 2: You go to "normal" bars and nightclubs and try to hook up with a girl there. However, it may turn out that she's a freelancer and only going with men for money. Option 3: You approach Filipina girls in public, like in the malls, restaurants and cafés during the day – but it can take a lot of time in order to eventually score. Or Option 4: You meet the girls on one of the popular online dating sites for free and arrange your dates from the sofa. The more time I spend in the Philippines the more I use option 4 (and most other guys I know).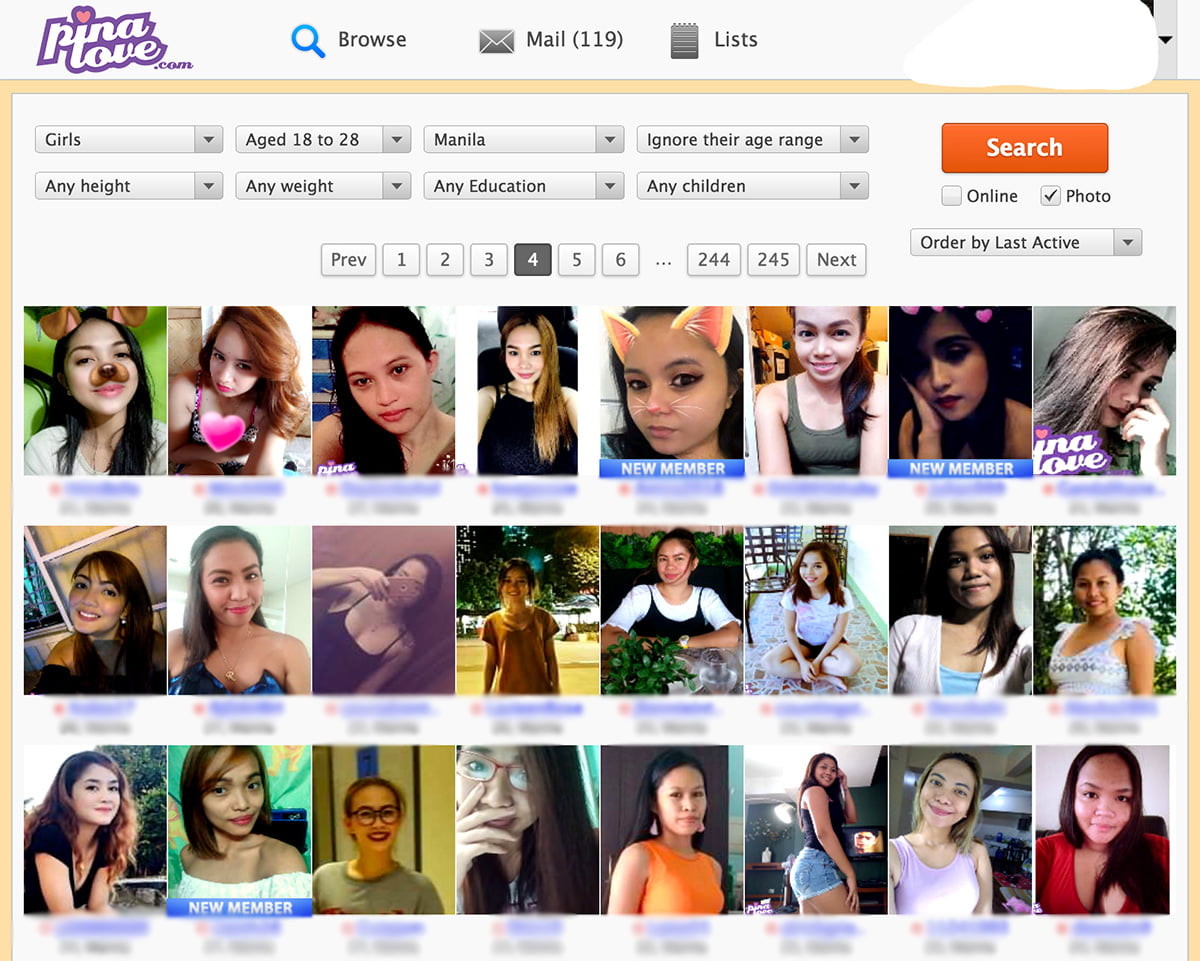 There are more and more Filipina girls signing up on the dating sites every month and since their English is really good compared to other Asian countries you can just open these sites and start talking to them. So you could say you are planning a trip to the Philippines and looking for a friend who shows you around. Filipina ladies may be shy in public but on the dating sites they know that no one watches them and they open up extremely quickly.
One of the reasons why online dating in the Philippines is so popular now is because most of the basic functions are free – means you can create your profile, upload pictures and browse the female members without paying anything. Only if you want more features then each site has an option to upgrade to a premium membership.
The question is: Which dating site is worth to sign up? I've personally tested and met dozens of girls from the different sites during the past two years and so I decided to put together this list of the currently three best and most popular online dating sites in the Philippines that not only have the highest number of members but also the most active number of members. I will update this post in the future if anything changes.
The biggest free dating site in the Philippines with more than one million people, which is run by the same people that own Thai Friendly, the most popular dating site in Thailand. Their huge success is due to this simple concept: Free sign up, profile creation, receiving messages as well as sending one message every 10 minutes. Only if you want to have this limit removed (and some other features) you'll need to upgrade to premium. Pina Love has in my opinion also the nicest interface and easiest to use navigation.
This is the hugely popular "sugar daddy" site (the biggest in the world actually) where you can meet sexy ladies from literally any country who just want to be taken care of in exchange for being your sweet "sugar girl". Amazing concept and if you got a decent income, you are going to have so much fun with this dating site.
If you are not only visiting the Philippines on your trip but also Thailand, you'll love this sister site of Pina Love (see above) which is more than twice as big in terms of active members and has "open-minded" ladies looking to meet a nice foreigner from all around Asia. You wouldn't believe how many Filipina, Vietnamese, Cambodian or even Laotian girls are working in the big Thai cities, especially Bangkok.