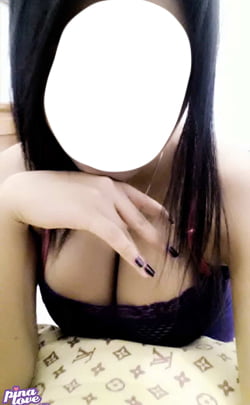 Pina Love is the most popular free online dating site in the Philippines and with around 1 million active members it's also one of the biggest ones. It's free to sign up, create your profile, upload pictures and with the free standard account you can send 1 message every 10 minutes. Of course they also got a premium membership account, but you don't really need that one in order to arrange dates with the ladies. This is without doubt the best way to arrange dates with Filipina girls for free:
Another reason why PinaLove has become so popular is because the owners really did a great job designing the site: The navigation is extremely easy, like you can send private messages to the girls right on their profiles instead of opening another window, the search function is actually working perfectly fine unlike most other sites that don't even take an effort adding a third gender for the "ladyboys" and causing a lot of bad surprises (well, depending on what you are looking for) and the design as such is very attractive too.
In this review I will show you the different functions of Pina Love and how you can arrange your dates with the girls.
I've already touched on the search function, it's very simple to filter the members according to your preferences: gender (girls/ladyboys/guys), age (you can search for exact age ranges), education (no education, elementary school, high school, college, Bachelors degree, Masters degree, PHD), height, weight and very interesting: has children (yes or no). And even better: You can filter by members who have pictures and who are currently online (to get quicker responses).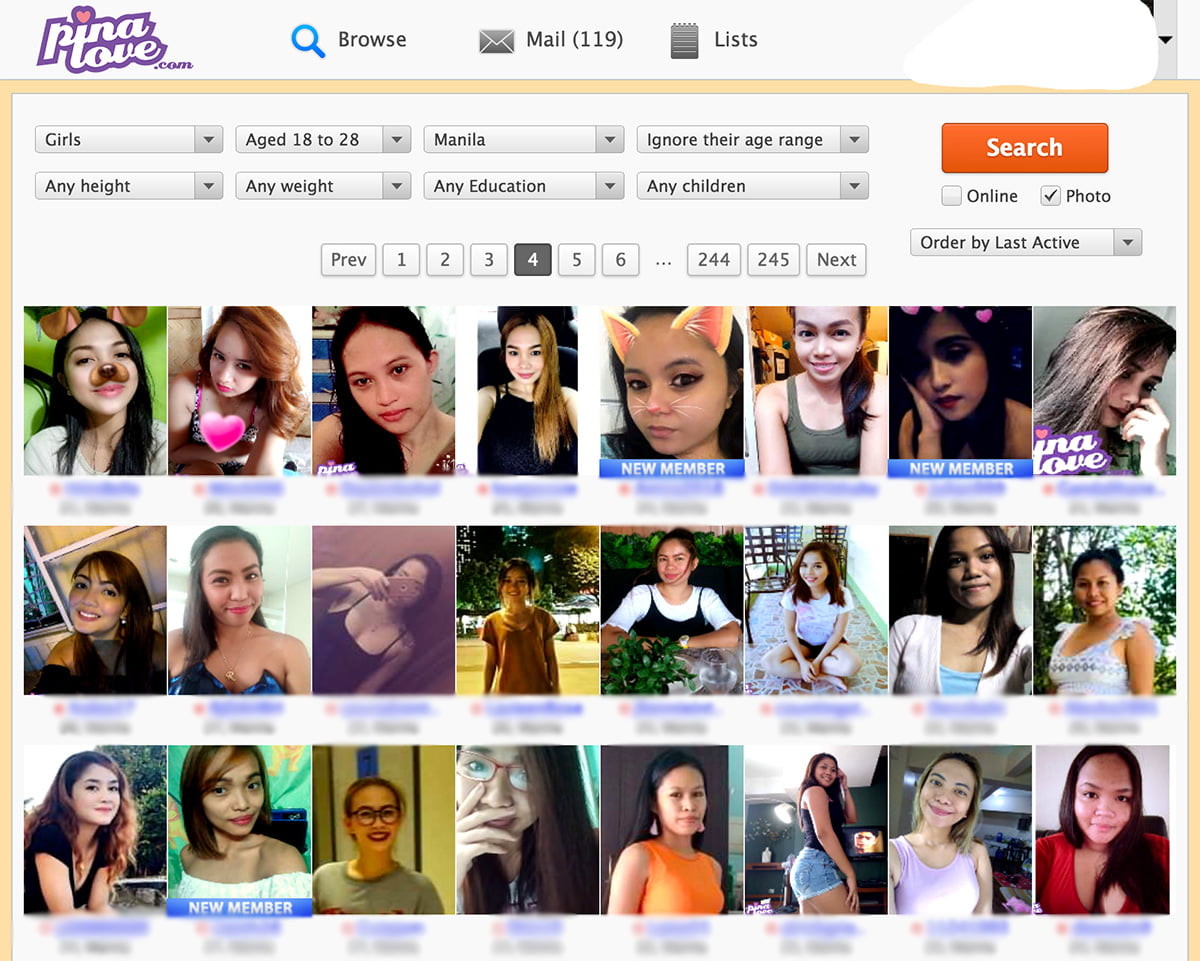 Her Profile Page
So when you are browsing through the members you will see their small profile pictures, username, age and city. There are 80 girls presented on each page, you can just see which one you like and then click on a particular girl to get to her profile page.
Once you are on a girl's profile page you will see the most important things first: her profile picture in higher resolution on the left side, several more pictures on the right side (depending on how many she uploaded) as well as the message field that is designed in such an attractive way that really makes you want to type in something right away and send it to her. There is also the option to upload a picture and to add a smilie or sticker (very popular in Asia).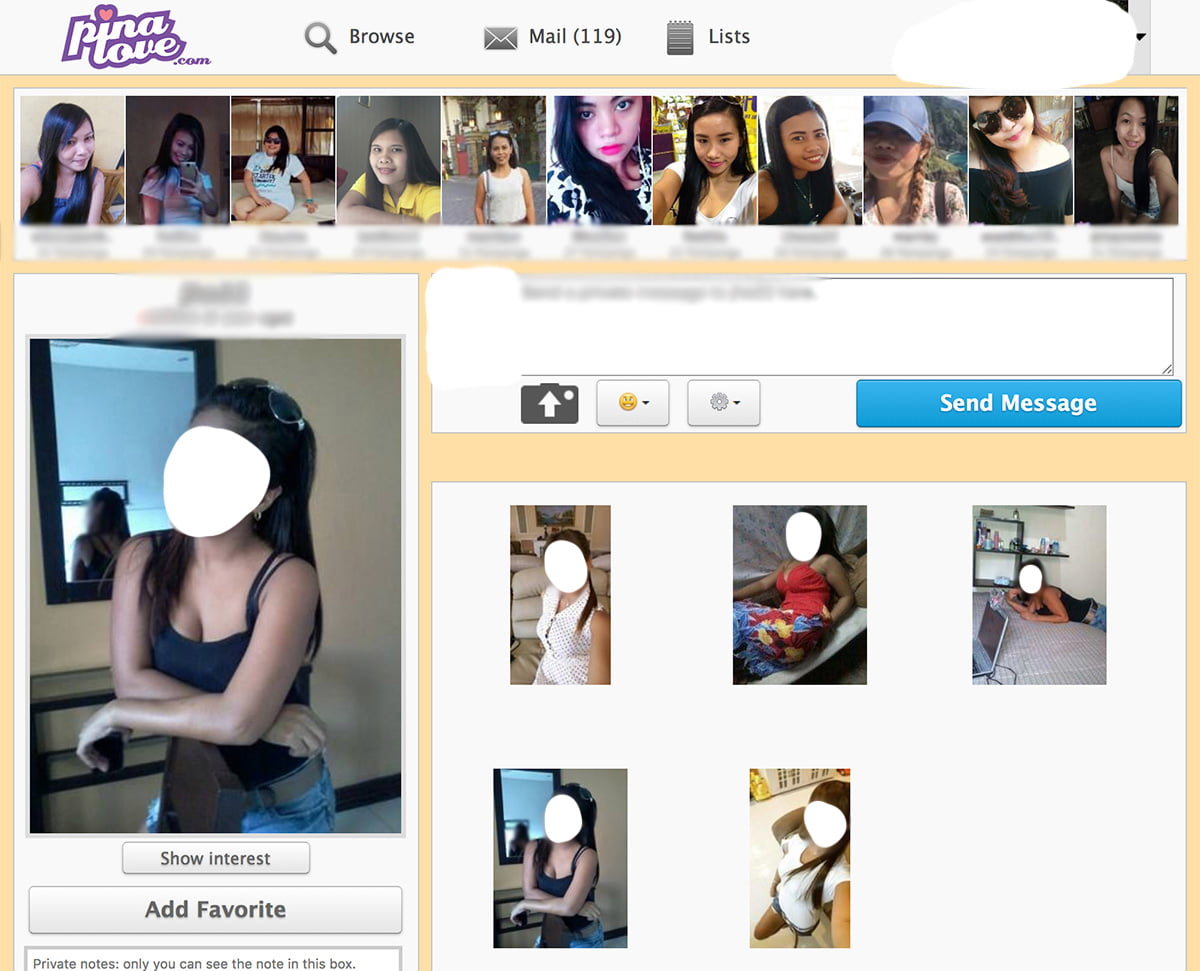 Right below her profile picture is a button called "Show interest". It's a way to poke the girl by sending her a notification that you are, well, interested in her. If you follow this tactic you should make sure that you have at least 2-3 photos on your profile as well as a decent description if you expect her to come back to you just by clicking this button. It's more common though to send a message and "Show interest" at the same time.
Then there's the so called "Add Favorite" button, which is really just a way to bookmark the girls you like so you can contact them later. This is especially useful if you are using the free version of Pina Love: Since you cannot write more than one message per ten minutes, you could just spend half an hour browsing through the girls, click on "Add Favorite" on those profiles you like and then the next time you come online just go to your favorites list and contact the next girl instead of spending time again browsing through the members.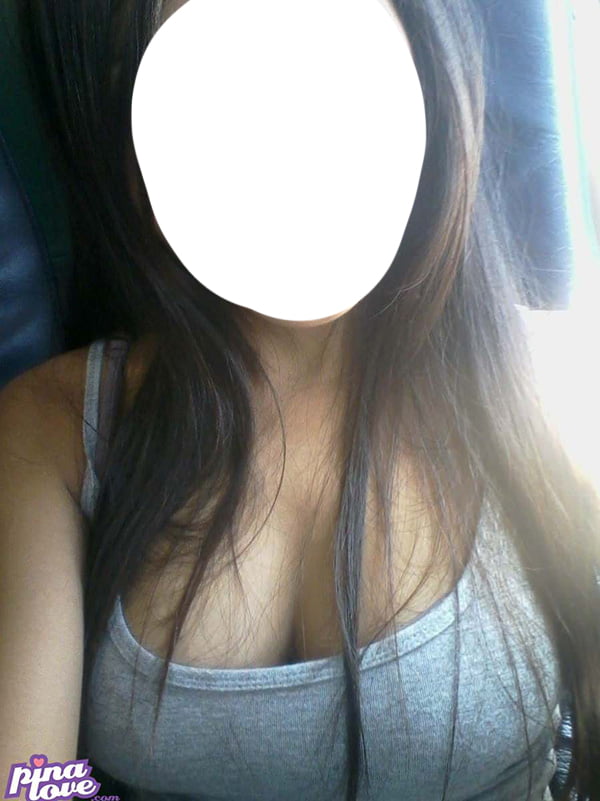 If you look at the top menu you will find an entry that says "Lists". This is one of the coolest functions of Pina Love because here you can find the full list of members who clicked the "Show interest" or "Add Favorite" button on your profile or simply just the ones who visited your profile. You could then go to the latter group and ask them like "Hey, you don't like my profile? ;)" and ask her for suggestions to improve it. Just a different way to start a conversation. You can imagine that many of the ladies receive dozens of messages saying "Hi, how are you?" on a daily basis.
Anyway, back to the girls' profile page: Below the main picture and buttons is her description. While some of them just write like "Hello, nice to meet you" in the headline and "Looking to find new friends here" down below, most Filipina girls write up several sentences explaining where they are from, what they are doing and most importantly: What they are looking for. Sure, you might not usually read something about money, but if you read between the lines it will be pretty easy to tell if she wants some kind of "support", just fun and adventures with a foreigner or actually a serious relationship.
Your Profile Page
I've already mentioned it before: There may be hundreds of thousands of open minded Filipina women active on Pina Love, but then most of them receive messages all the time so you should take a little effort in making your profile stand out from the mass.
Really the most important part of creating your profile is not your text (unless you write something rude), but the pictures. Upload at least 2-3 decent pictures of yourself. By decent I mean not something like you wearing a Red Horse T-Shirt smiling at the camera in a sports bar in Angeles while holding up your bottle of beer on the one hand and thumb up on the other. Yeah, that might be good enough to attract the interest of some hookers, but if it's your goal to meet Pinays who are not primarily out for money, then you better choose some smarter photos.
And then obviously the second part of creating your profile would be to add some of your personal information. It's not compulsory, but since you don't have to mention your real name anywhere on the site there aren't any concerns regarding your personal data. Just add the most important things like your age, country, short description and what you are looking for. You might be surprised, but Pina Love is actually also the most popular ladyboy dating site in the Philippines.
Sending Messages to the Girls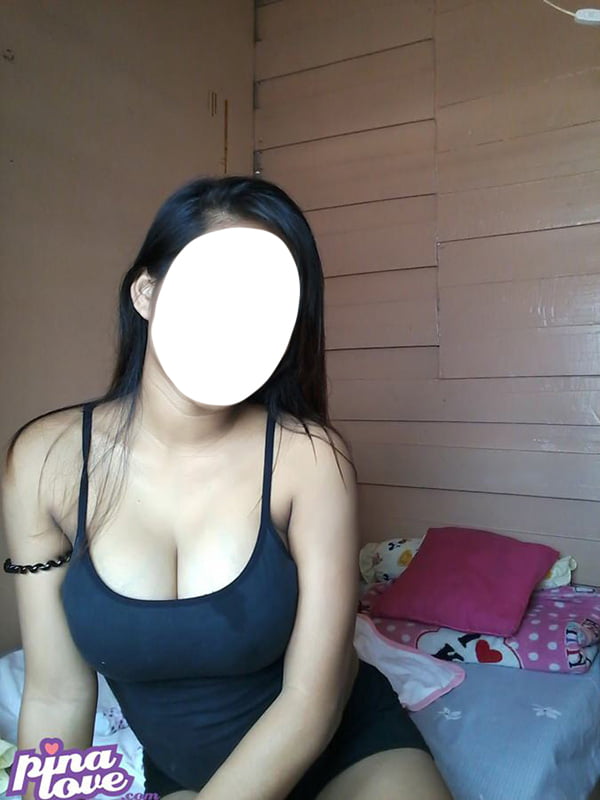 Unless you have a really interesting profile (impressive photos and a funny and engaging description of yourself) you should put in some effort into writing messages to the girls. Even if your profile is cool, but if she just sees your standard "Hey, how are you?" message amongst 20 others in her inbox, then she might not even look at your profile at all.
Remember that the first message you send to a girl is by far the most important one, because if she doesn't reply to your first message then you have an even more difficult job to get her chatting with you by sending another message. Just put most of your effort into the first message, because if she replies to that one you are very likely to continue the conversation and eventually be able to ask her out for a date (see below).
What you could do in order to make your first message personal and stand out is to have a look at her profile and see if you can refer to something interesting you see: Is there a cat on any of her photos? Ask her if she likes cats and say you love them too (hopefully you do!). Does she have a photo of her on the beach or at some other beautiful destination? Ask her if she likes traveling and if she has ever been abroad. Does her profile say she holds a Bachelor's degree? Congratulate her on that and ask what was her major. Those are great ways to start a conversation and increase your chances of receiving a reply.
How to Arrange Dates on Pina Love
The final part of this review is obviously the most important one: How to arrange dates with the ladies. Well, actually the first couple of messages you send to the girls are far more important. Because if you get her reply to you it's not really hard to continue with small talk and keep the ball rolling before eventually asking her out.
But before arranging the date I would really recommend you to ask for her Facebook, and that's the reason: Most of these girls have less than half a dozen of pictures on their Pina Love account and most of the time they would use some sort of filter that makes them look prettier than they really are. So in order to avoid bad surprises just ask for her "messenger" (that's how they call the Facebook messenger app over here and of course that's connected to her profile), you could say that it's more convenient to chat there.
What you could also ask is if she goes with men for money to avoid any issues, but I wouldn't really recommend doing that. Because if she doesn't ask for it in advance you really aren't obliged to pay her for anything other than the date (dinner/cinema/coffee etc.) and if she really makes a scene or tells you in a sweet way about her "small problems" then just hand her 500 Pesos when she leaves your room (or you leave hers). Not really worth bringing up the money issue since it can be quite a turn off in making her want to go out with you.
How much is a Premium Membership at Pina Love?
As already mentioned before Pina Love is the only dating site in the Philippines that allows you to create your profile, browse the girls, receive unlimited messages and send one message every ten minutes for free. Only if you want to have this time restriction lifted then you would need to sign up for the premium membership and that's $24.95 for one month, $49.95 for three months, $69.95 for six months and $99.95 for one year.
Besides that there are also a few other interesting features that get unlocked with the premium account such as your messages appearing above the standard members ones in the girls' inboxes, even more advanced search filters and full access to the lists of who visited your profile, who is interested in you and who marked you as their favorite.
Personally I use the free version of Pina Love as I don't bother about the time restriction when sending messages, so I would recommend you just getting started doing the same, and then you'll see if you can be as patient as me waiting for ten minutes between sending messages or prefer to upgrade.
I hope you found this review of Pina Love useful and if you want to sign up here is the link again: