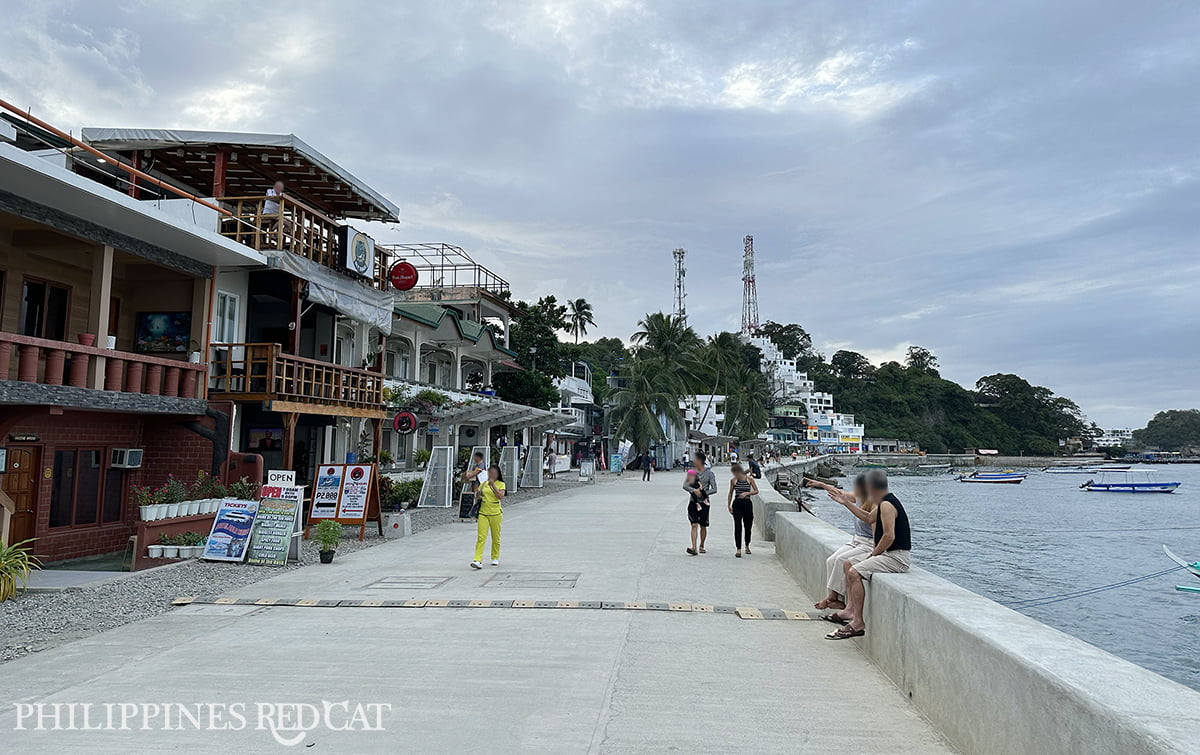 The Philippines is quickly becoming one of the most popular countries for guys all around the world to visit, and rightfully so. Here, you can find some of the best beaches in the entire world, bustling urban metropolises, and of course a seemingly endless amount of exotic, outgoing, and fun Filipina girls.
Unfortunately, it can be a little hard to find a place that has the ideal combination. For instance, Boracay is great from a scenic standpoint, but the nightlife and girl scene isn't the best. On the other hand, places like Subic have tons of girly bars, but the beaches aren't so great.
Puerto Galera offers a fine mix of both. Located just 100km south of Manila, you get amazing beaches, lots of things to do, and the nightlife to match it all. This place really is a haven for all the best things about the Philippines, which is why more and more people are starting to take notice of it.
Below, we'll go over both sides of Puerto Galera: the daytime touristy attractions and activities, and of course the vibrant nightlife as well, so that you'll be fully equipped with all you need to know for having a proper trip that covers all the bases when you're here.
Let's get started with the more G-rated stuff during the day, and go from there.
Daytime Attractions in Puerto Galera
Puerto Galera is an amazing area that has some of the best diving and watersports in the world. Back that up with plenty of things to do on land as well, and you can see why there is so much fun to be had during the day when you're passing time until the sun goes down.
Beaches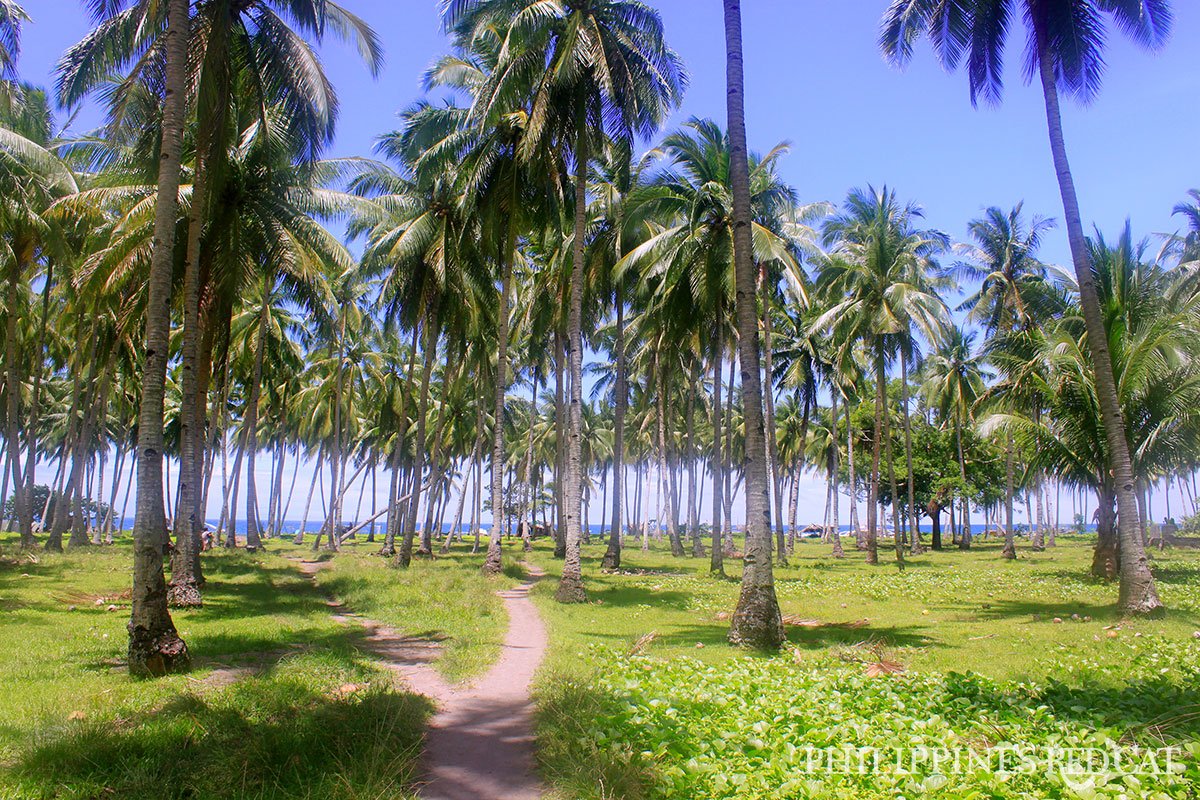 Obviously the first thing everyone thinks of during the day in Puerto Galera. This is a port area after all, so there are plenty of beaches to be explored, but not all areas are equal.
You'll want to mainly stick to Big Laguna Beach and White Beach. There has been more of an effort here to preserve the actual beach areas, rather than allow developments to encroach on the beach space. The result is white sands, blue and green waters, nice locals, and plenty of space to sit out and relax, taking in the sights and sounds.
Motorbikes
Want to see all that the peninsula has to offer on your own time? Rent a motorbike. They are incredibly cheap (sometimes as low as 40 Pesos an hour, or 300 Pesos per day), and you can use them to explore the area and all its little barangays (small villages), stopping wherever you'd like. Set aside at least half a day for this at some point.
Ziplining
Another great way to get some amazing views of the area is to go on the Puerto Galera Zipline. It's cheap, safe, and exhilarating. You can take it at great heights, zipping from one part of the peninsular to the next, and getting a bird's eye view of everything around you.
Other Activities
Aside from the usual beach stuff, there's also a good amount of other things to do with your time. For instance, you can find some great golfing on the mountains around Puerto Galera, with some awesome views. So, if you're itching to hit the holes, you can do it cheaply here.
There are also some gun ranges around, and even a crossbow range where you can shoot zombie targets. A little different, but fun nonetheless.
If you want to get some action on four wheels, there are go-kart tracks, mud karts (go-karts on off-road trails that are often muddy), and four-wheelers as well. If you don't get to do these often where you live, Puerto Galera is a great place to do so, since it will hardly cost you anything at all.
Scuba Diving
You can take quick diving classes at a number of places in PG, most of which will be located in Sabang.
After a quick class, you have a number of dive spots to choose from, ranging from beginner to advanced. Either way, you can get up close and personal with the area's beautiful coral reefs, see shipwrecks from hundreds of years ago, and encounter tons of sea life as well. Just do it. Rates start at around 1,300 Pesos for a day trip.
Snorkeling
If diving isn't for you, or you just want something a little less intensive, there is great snorkeling to be found all over the area, and often not far from shore at all. There are plenty of local boat businesses who will gladly take you from island to island, giving you some quality time at all the best snorkel spots.
Island-Hopping
Snorkeling typically involves island-hopping, but you can simply hire a boat service to take you to all the best islands and just hang out as well. This is a great idea if you've got a girl with you. For 1,000-1,300 Pesos, you can get on a boat with anywhere from 3-8 people, and go from island to island, stopping to get out, relax, explore, swim, whatever you want.
Jet Skis
This is basically the water version of renting a motorbike. There are countless of jet skis for rent in Puerto Galera, and you can use them to go out and cruise the waters, or go around and explore. Rates are usually around 1,500 Pesos for half an hour.
Kayaking
This is another incredibly popular activity here. Renting a kayak gives you a more intimate and natural way to explore the coasts, and get better views of what's going on below the surface of the water as well. Very relaxing, very easy to do, and very cheap, like everything else here.
Nightlife in Puerto Galera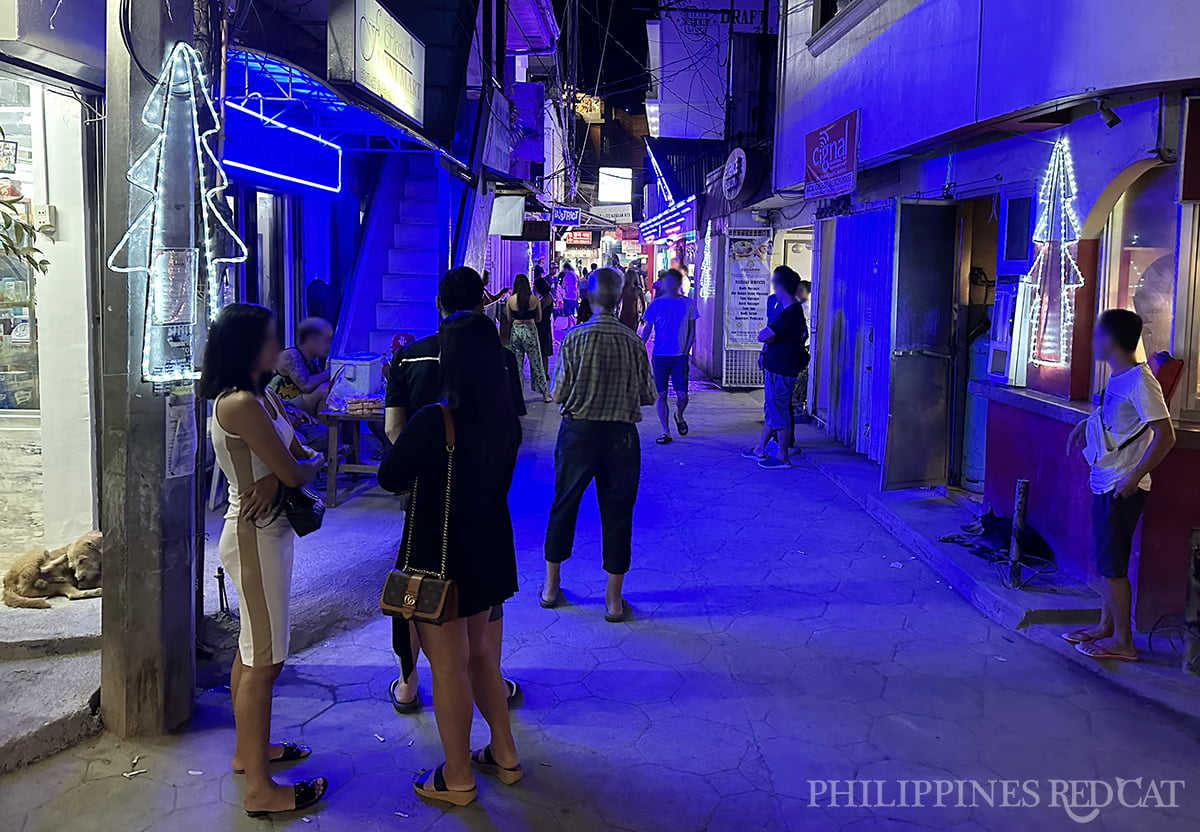 The sun has gone down, and now it's time to get out and see the other side of Puerto Galera.
Before continuing, one thing to note. Most of the best nightlife is still in Sabang. There are some good spots on White Beach as well, but if you're looking to meet Filipina girls, and just a more adult-oriented atmosphere in general, Sabang is where you'll want to be.
Here, you'll quickly learn of two things. One is the Sabang Beach Walk, which is basically a series of narrow walkways that connects all of the bars and venues. Most single guys spend every night here.
And every place you go to in Puerto Galera serves something called a Mindoro Sling. This is the famous drink of the island, and consists of fruit juice, rum and Sprite. Depending on what bar you're at, a few of these can really get you shit-faced real quick if you're not careful, since the sweetness tends to mask the rum amounts.
Girly Bars
This is what most guys visiting here will be interested in the most. As with most places like Puerto Galera, many of these can come and go within a year or two, but regardless of what it's called, or who owns it, the concept will remain the same.
Most girly bars in Puerto Galera are in Sabang, and have anywhere from 10-50 girls working, depending on the day and time of year. These bars are fairly standard for Philippines girly bars. You'll walk in, see a bunch of ladies on stage strutting around and pole dancing, and you can decide whether or not you like the talent there that night.
If you do, you simply hang out for a while, have a few drinks with her, and then maybe later pay the bar fine, and take the girl back to your place. The bar fine is usually around 2,000-3,000 Pesos. Tipping is optional.
A recent phenomenon that seems to occur there from time to time is Korean and other Asian tourist guys showing up in groups to the girly bars early, each guy pointing at a girl, and cleaning the place out for the night, or at least until much later. So, if you're worried about being left with the not so attractive girls, be sure to stop by earlier in the evening.
As of now, some of the best girly bars in Puerto Galera include Coco Lips, Sky and Club Erotica.
Floating Bars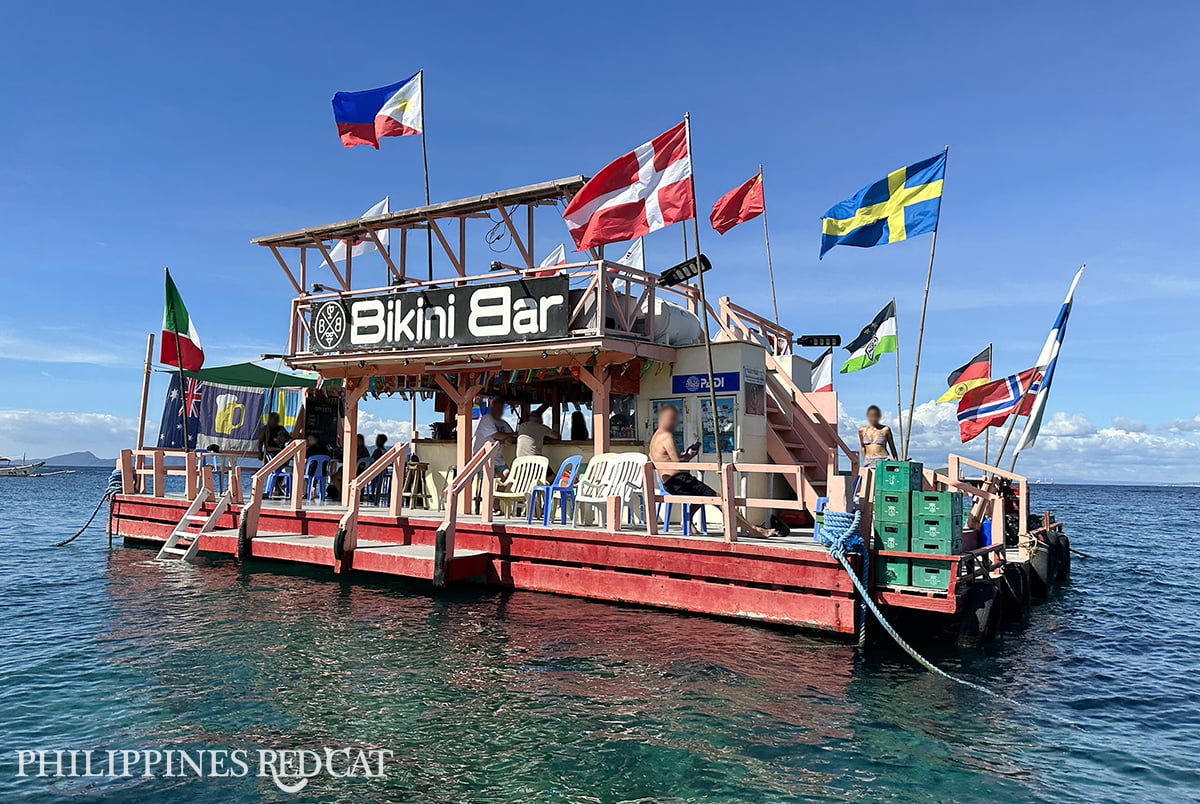 Oh yes. Puerto Galera has a few floating bars that are always a good time. Most of these will be found just off the coast of Sabang, and they are in operation both day and night. Of course night time is the best time to get out to one. You can either swim to one during the day (if you have a waterproof bag), or get dropped off by a boat.
The most infamous place in this category is the Bikini Floating Bar.
Nightclubs, Regular Bars & Karaoke Bars
The club scene in Puerto Galera can sometimes be a little difficult to distinguish between girly bars and clubs, but if you see the word "disco" in the club's name, that's a good sign it's probably a club.
Again, you can have some great times here partying with fellow tourists, and some rowdy expats as well. More importantly, you'll encounter freelance Puerto Galera girls who hang around looking for customers. This is a good way to avoid bar fines, and have a good time in the process.
The same goes with regular bars around the area. These are enclosed bars with air conditioning, as opposed to open air bars. You'll also find a few karaoke bars, obviously. Again, these are good places to meet a number of different people, while also running into local working girls out freelancing.
Hammerhead, Venus Disco and Quantum are always worth checking out.
Big Apple on Sabang Beach is my favorite sports bar in Puerto Galera. It has a great atmosphere, pool table and often some "open-minded" Filipina women. You should definitely come by at least one night while you're here to see what the vibe is at the time. You can find some of the hottest freelance girls hanging out too.
Conclusion
Puerto Galera is truly an amazing place with a perfect mix of island life, water activities, and a fun, mostly adult-oriented nightlife.
It's basically the perfect vacation in every way, and since it's close to Manila, it's fairly easy and quick to get to. So, if you are looking for a proper introduction to the Philippines, or want to get away from some of the main hotspots like Angeles, Manila, and Subic, this is the place to go.
Map of Puerto Galera Highlights
Video of Sabang in Puerto Galera