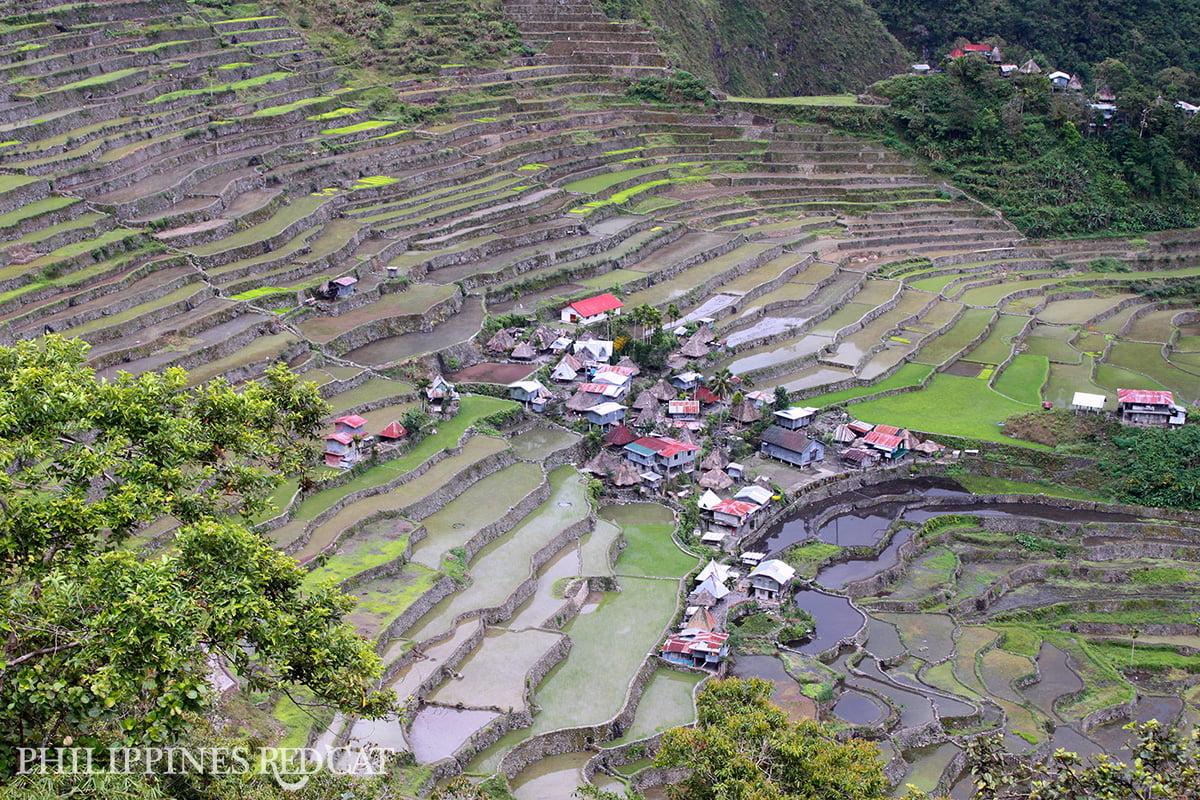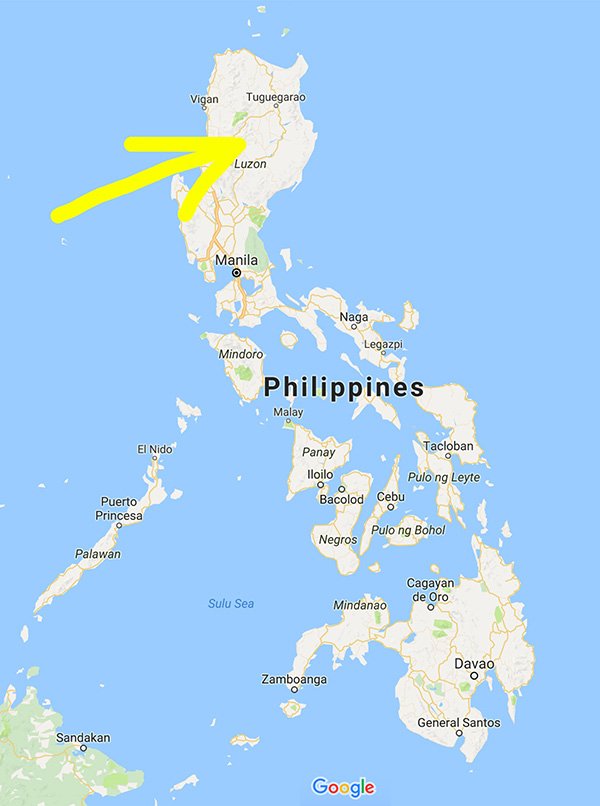 Most people who never visited the Philippines before think all this country has to offer are beautiful beaches and a few dangerous volcanoes as well as regular natural disasters such as earthquakes and typhoons (because they heard of them in the news). But guess what, there is so much more to this fantastic country and one of the absolute natural highlights are the rice terraces of Banaue.
These unbelievably beautiful and breathtaking amphitheatre-like rice paddies about 470km north of Manila in northern Luzon are often referred to as the Eight Wonder of the World and the only reason why they haven't been listed a UNESCO world heritage site is because of "too many modern structures" which are against the guidelines of the integrity criterion of UNESCO.
In order to get there, you will need to take a bus from Manila to Banaue (about 8-9 hours, either early morning full day or in the evening, making it an overnight trip). Once arrived, you may be wondering why it's not looking like in my photos. The reason for that is that even though the rice paddies are usually marketed as the "rice terraces of Banaue" but actually you will need to travel another 8km to a small village called Batad and that's where the famous rice paddies are located. There are guesthouses in Batad, often with superb views of the landscape from your window, so don't book one in Banaue.
You can take a tricycle from Banaue to Batad Junction (end of the "road", it costs between 100-200 Pesos) and from there you will have to hike the last 5km to Batad village (1-2 hours). Under normal circumstances you would be quite tired from the bus and tricycle ride as well as the hike up and down the hills, but once you arrive at Batad and take a look at one of the most spectacular sceneries you see in your life, you will probably not take a nap after checking into your guesthouse but take a stroll around the paddies, experience the local life and take lots and lots of too-good-to-be-true photos.
I would highly recommend you to do the full day hike from Batad back to Banaue at the end of your stay. This is a different and slightly longer route than the one you took at your arrival (by tricycle and 2hr hike) but it's really worth it as you get to see even more rice terraces, especially the ones in Cambulo and Pula are beautiful. You can hire a local Filipino guide so you don't get lost (there are some locals though that you can always ask "to Banaue?" along the way) and if you do so then it's going to cost you somewhere between 1,000 and 2,000 Pesos (negotiable). You can make friends with some other travelers, hike together and split the costs.
Banaue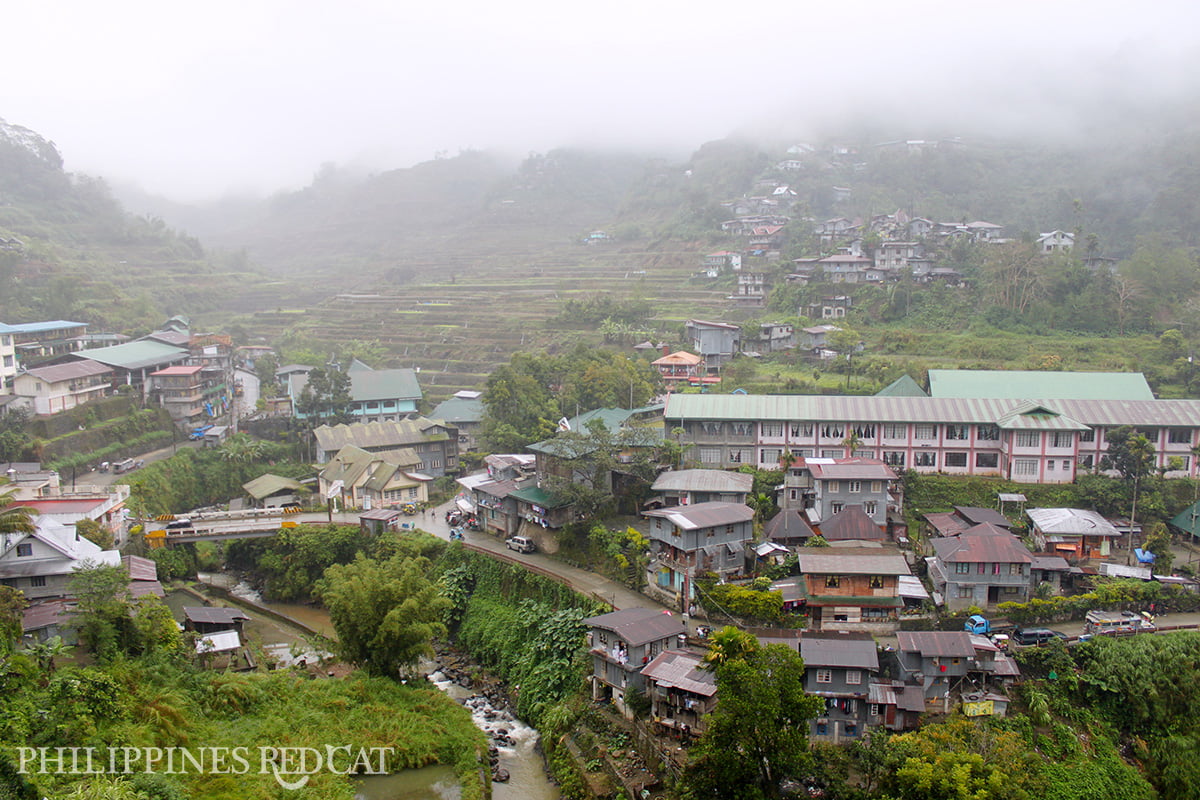 Batad Rice Terraces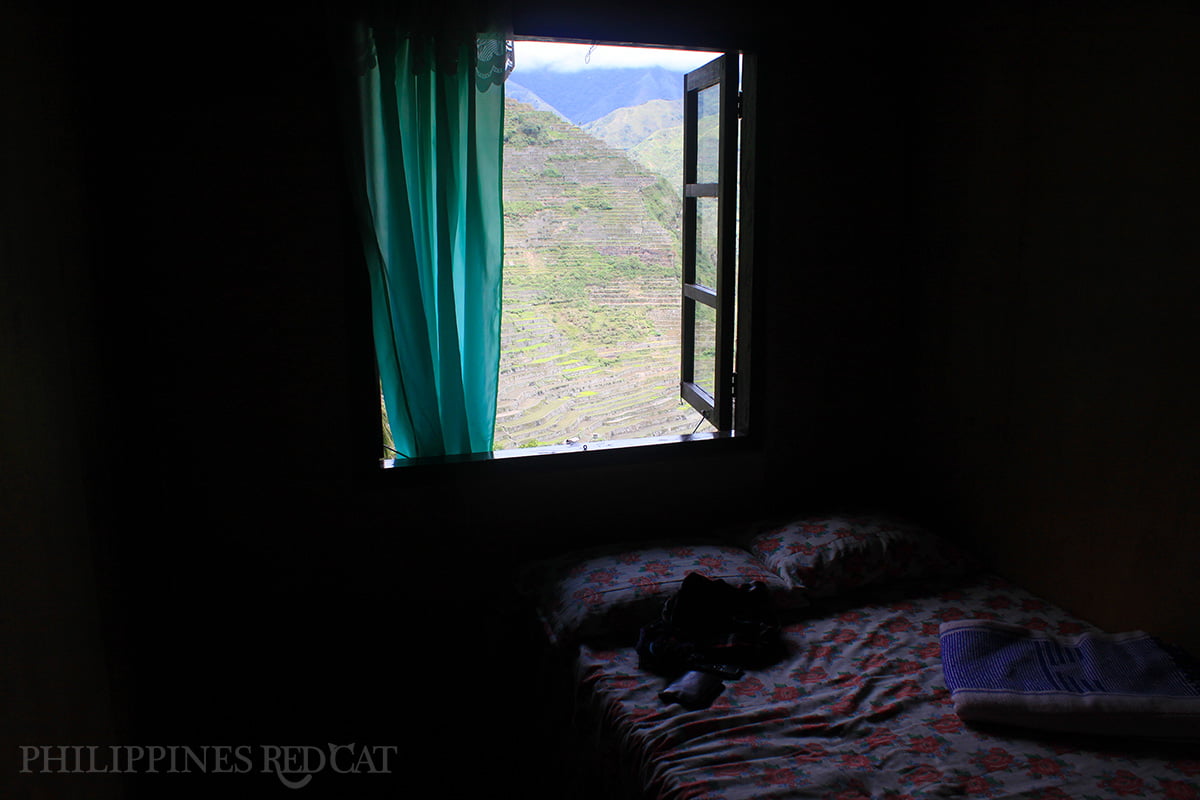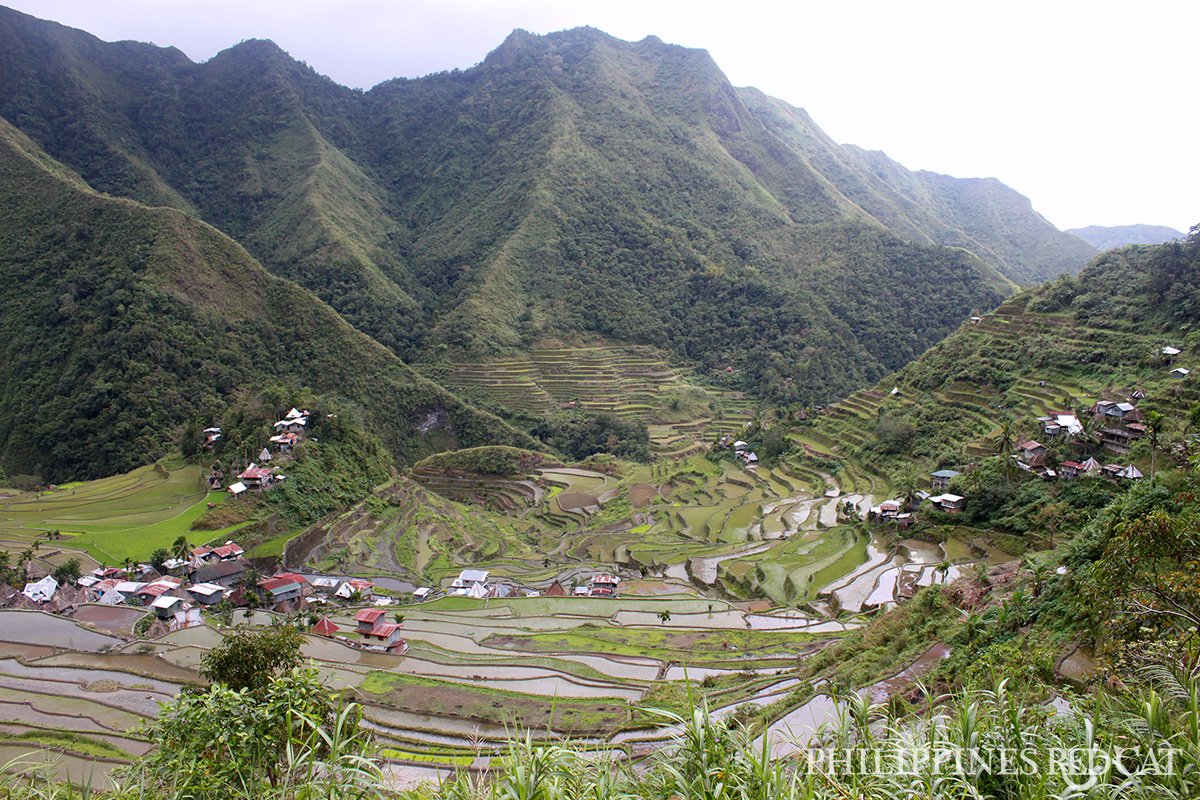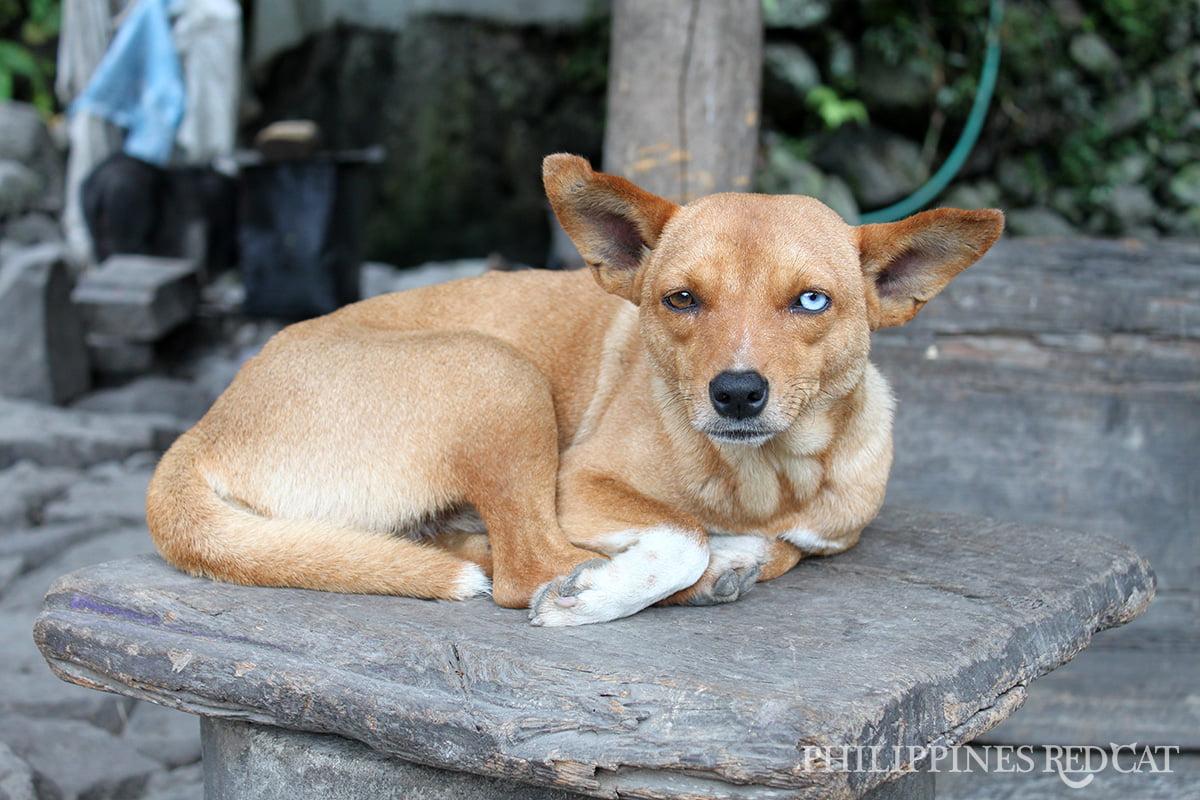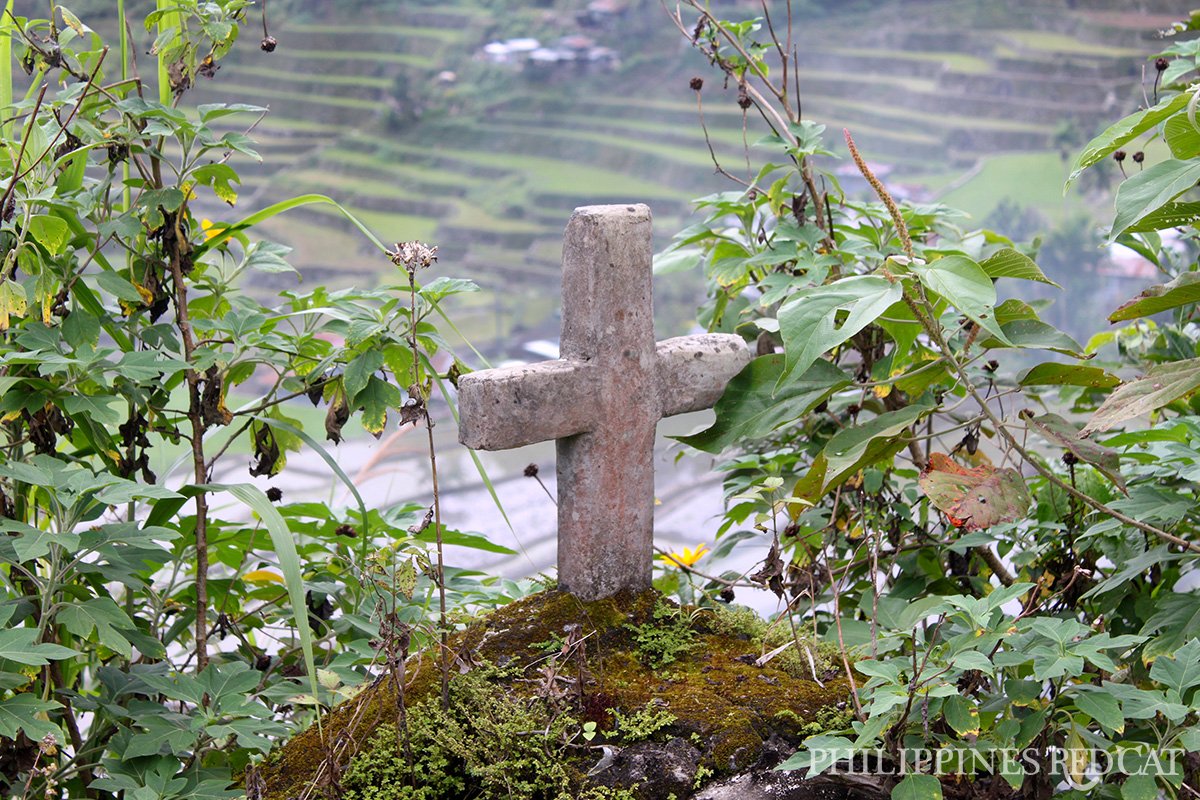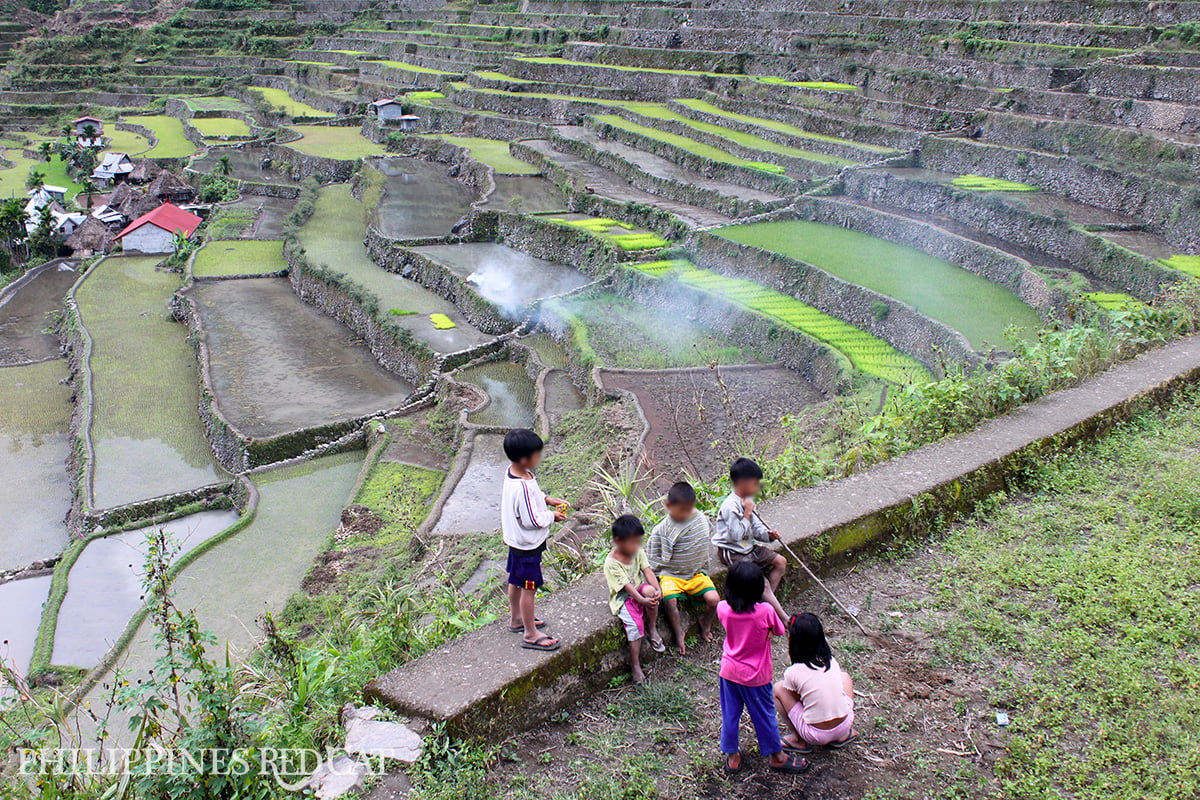 Batad to Banaue Hike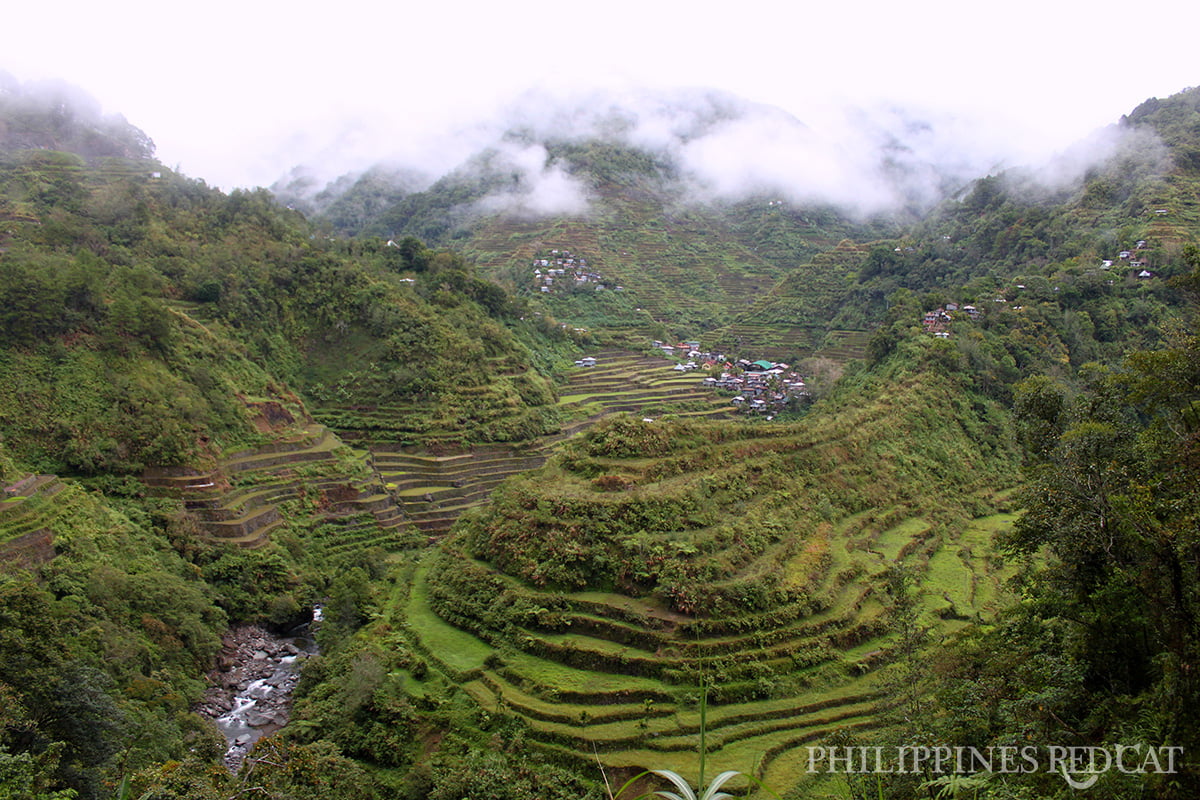 Map of Banaue & Batad