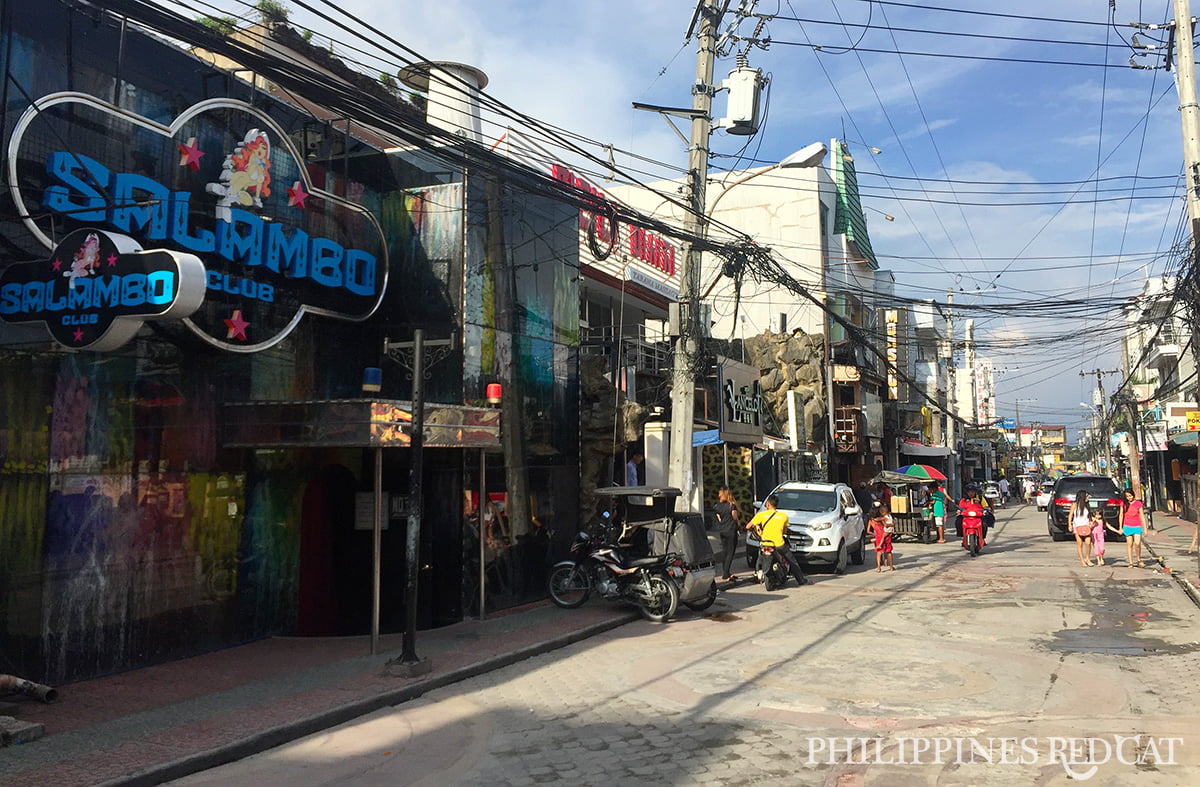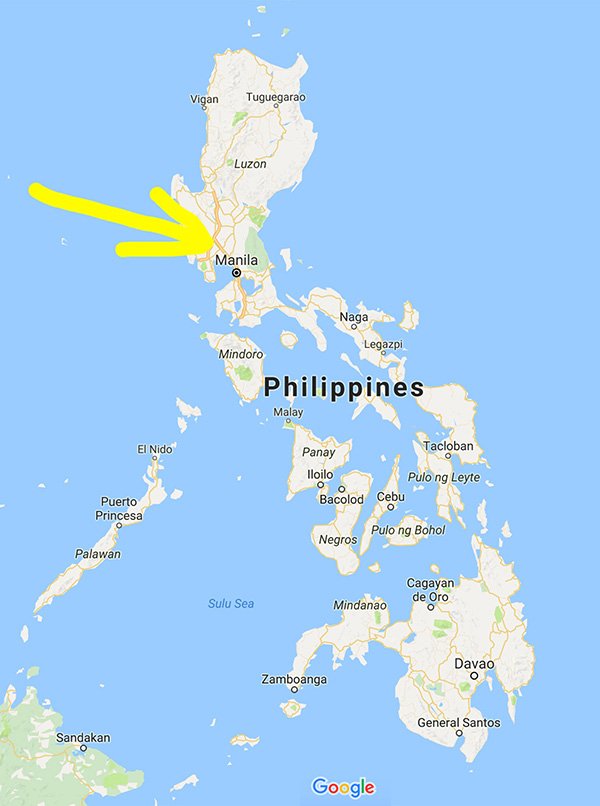 Let's be honest: The main reason you come to Angeles is to have a lot of sex with young Filipina ladies. Still, as soon as you wake up on your third or fourth morning and don't feel like starting to drink beer right away after your brunch like you did it when you first got here because you were so excited of everything (or simply "hungry and thirsty"), then you are going to ask yourself: What am I going to do this afternoon?
In other words: Are there any fun things to do in Angeles during the daytime other than drinking, girls and sex?
If you don't want to go to the bar before sunset, the first thing that probably comes into your mind is going for a massage. You can imagine how that would end: The masseuse down on Teodoro Street works herself further and further towards the area between your legs and eventually rubs your dick up and down so you have your first orgasm of the day at 3pm in the afternoon.
Well yes, that would indeed be fun and certainly not a waste of time, but you may be like me and want to explore the other side of Angeles as well. No girls, no sex, no happy endings. And since I couldn't find any reliable information on the internet on what to do in Angeles during the daytime, I decided to just go for a walk and figure it out by myself.
I walked along Fields Avenue and didn't see anything nice or interesting for the first 500 meters or so, apart from traffic, hotels and girly bars with the day shift ladies yelling at me: "Hello, sir! Come inside! Inside the bar, I mean! Hahaha!"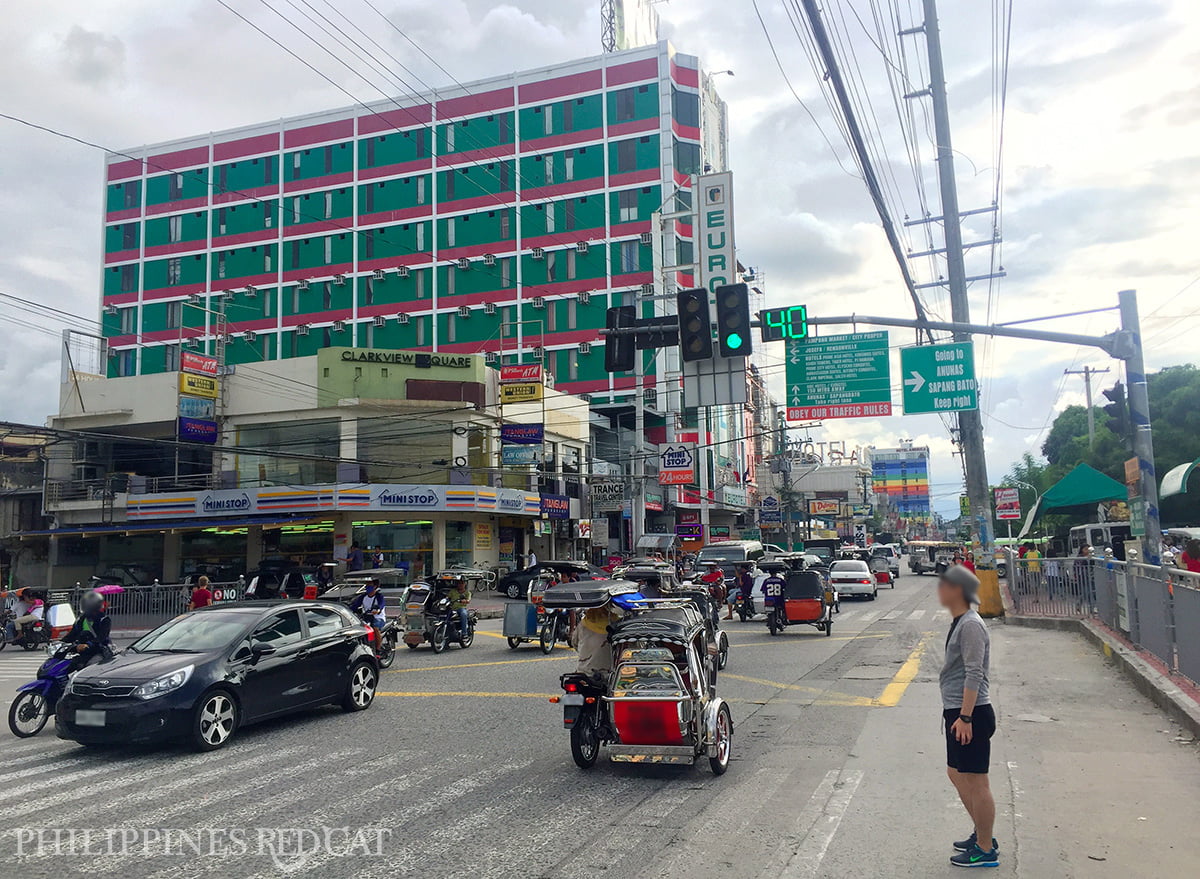 I also spotted a motorbike rental shop. You can rent a bike for around 400-500 Pesos per 24 hours, but seriously there aren't many fun places to drive to except the mountain out of the city and maybe the cockfighting arena.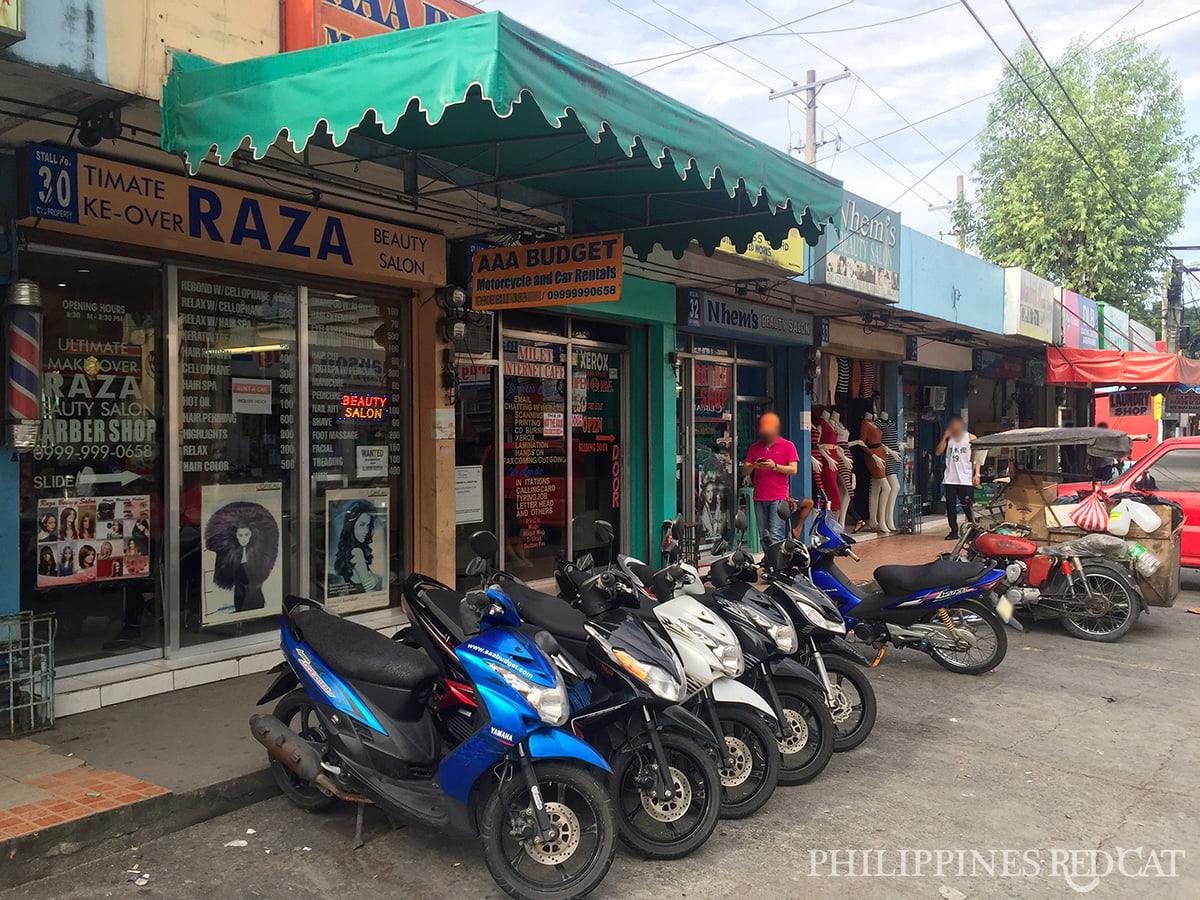 Then I noticed how a steady flow of people seemed to walk into one particular direction. I followed them and after two minutes I knew where they were going: The SM City Clark. It's the biggest shopping mall in Angeles and the most popular place for Filipinos to hang out during the day, especially on weekends to spend time with their families and friends.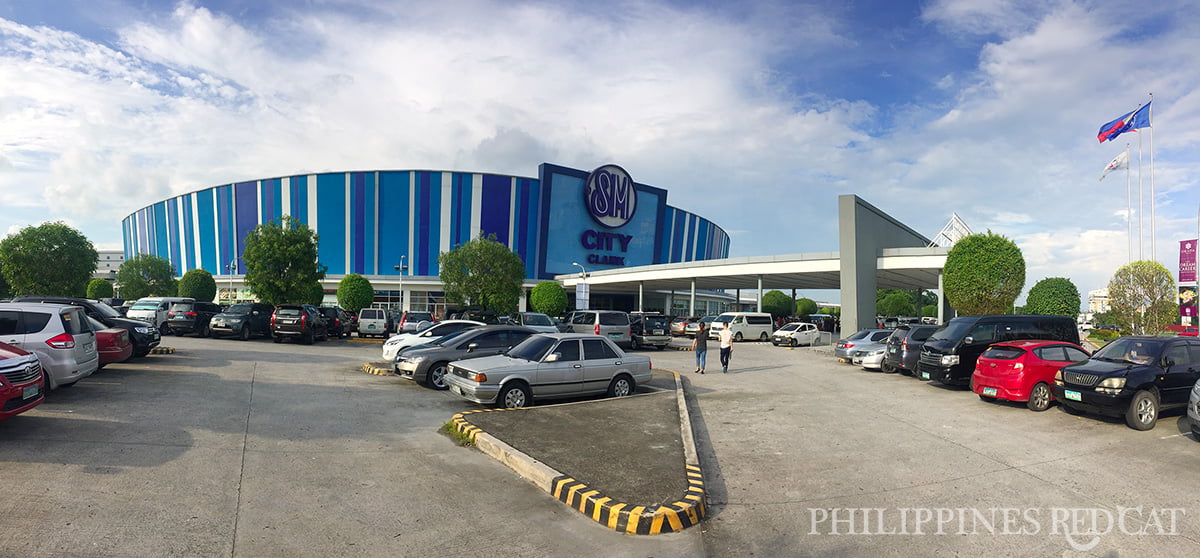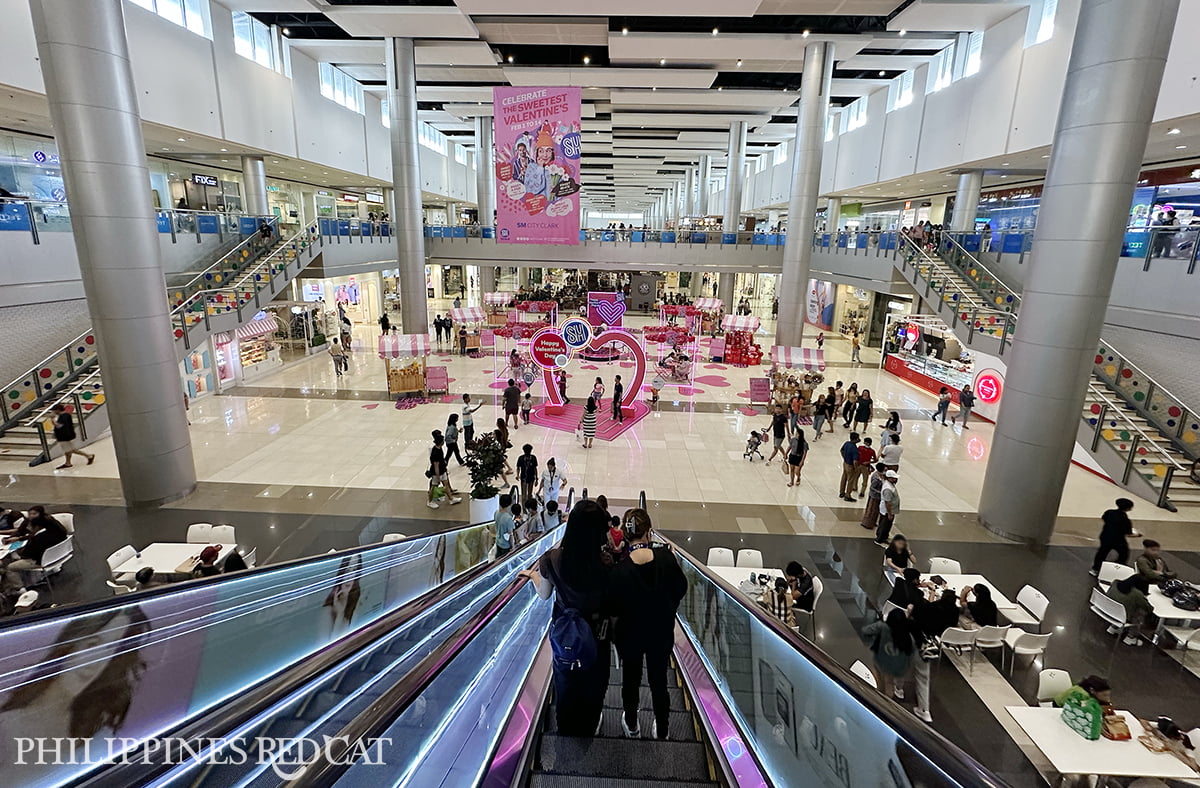 It's certainly worth to visit, especially if you are on a date with a Filipina girl, or if you are alone you can just go there and try to meet "normal" girls who are not out for money like all the hookers down on Walking Street. It's a nice activity, and just walking around or sitting at Starbucks, drinking coffee and watching the people can be fun, too. I took a video in this mall that you can find at the end of the post.
To be honest, I already had my coffee for that day and so I just took a few pictures and the video and after 20 minutes I left the mall again and walked back to Fields Avenue. There is a skywalk leading from the eastern entrance of the mall over the main road and to the other side of the street where a huge jeepney park can be found. Then another 100 meters and I was back on Fields Avenue.
I continued walking down Fields Avenue all the way to the end, and the most interesting sight I came across was a church (Iglesia Ni Cristo). Honestly, it looks like a "franchise" cathedral and the one they have in downtown Cebu on Mango Avenue looks almost exactly the same.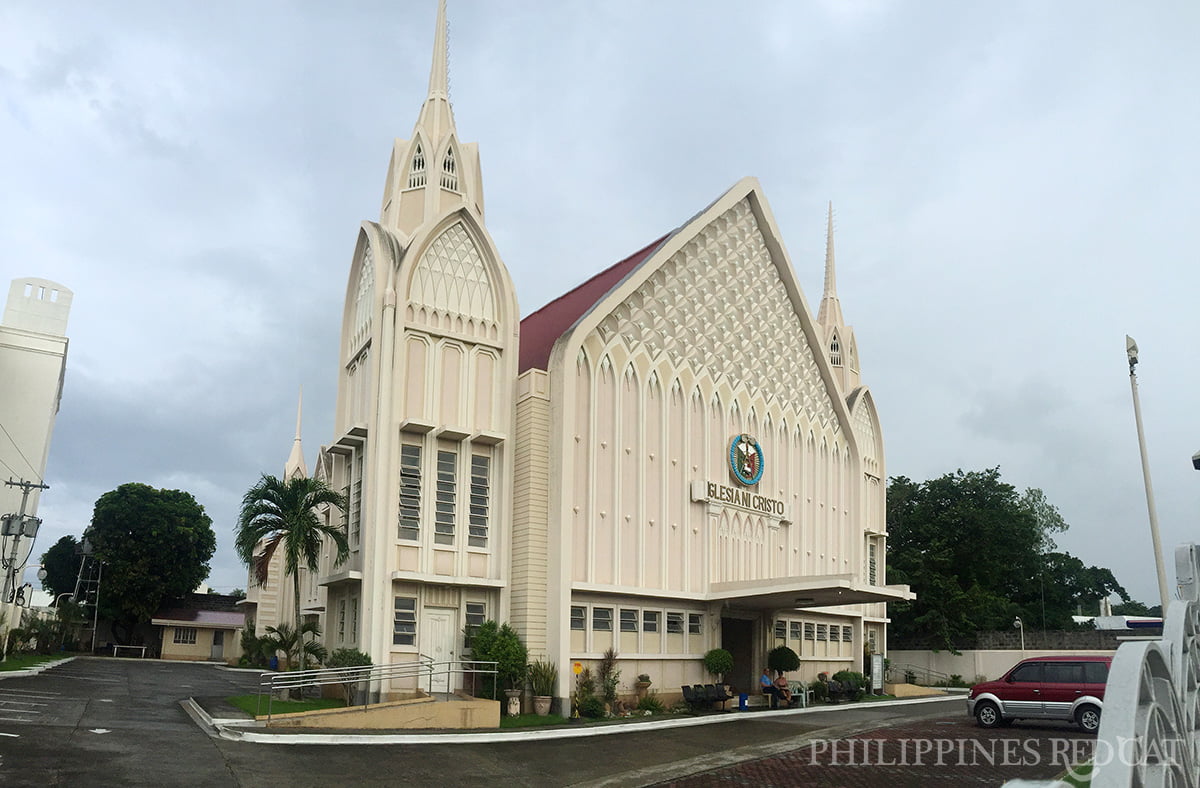 I reached the end of the 2km long Fields Avenue (the road continues, but from there it's called Don Juico Ave and there is absolutely nothing of interest) and turned left at the gasoline station at the corner. Then left again and down Malabanas Road that runs parallel to Fields Avenue.
I thought I would discover at least some bars, but the only thing I passed was one (traditional) massage salon, a restaurant where a foreigner had lunch with two Filipina ladies and a short time place called Hotel Gogo.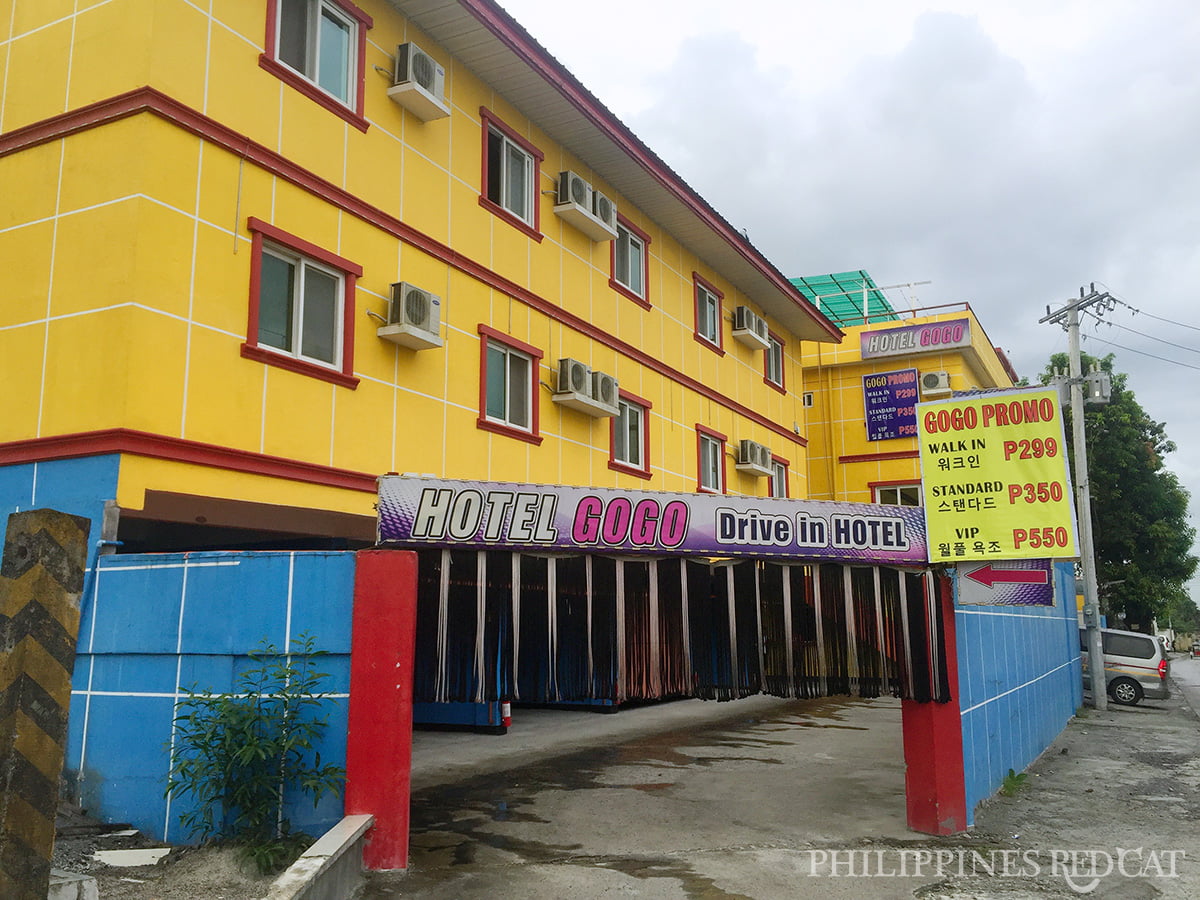 And that's really all there is to discover. Sure, you can also take a tricycle to downtown Angeles (about 4km from Walking Street, about 150 Pesos) but there isn't much to see either. Long story short: This city is really (mostly) all about sex. That's what you come here for and maybe for some shopping and food.
So I just walked back to Walking Street and had lunch at the best restaurant in town: Envy.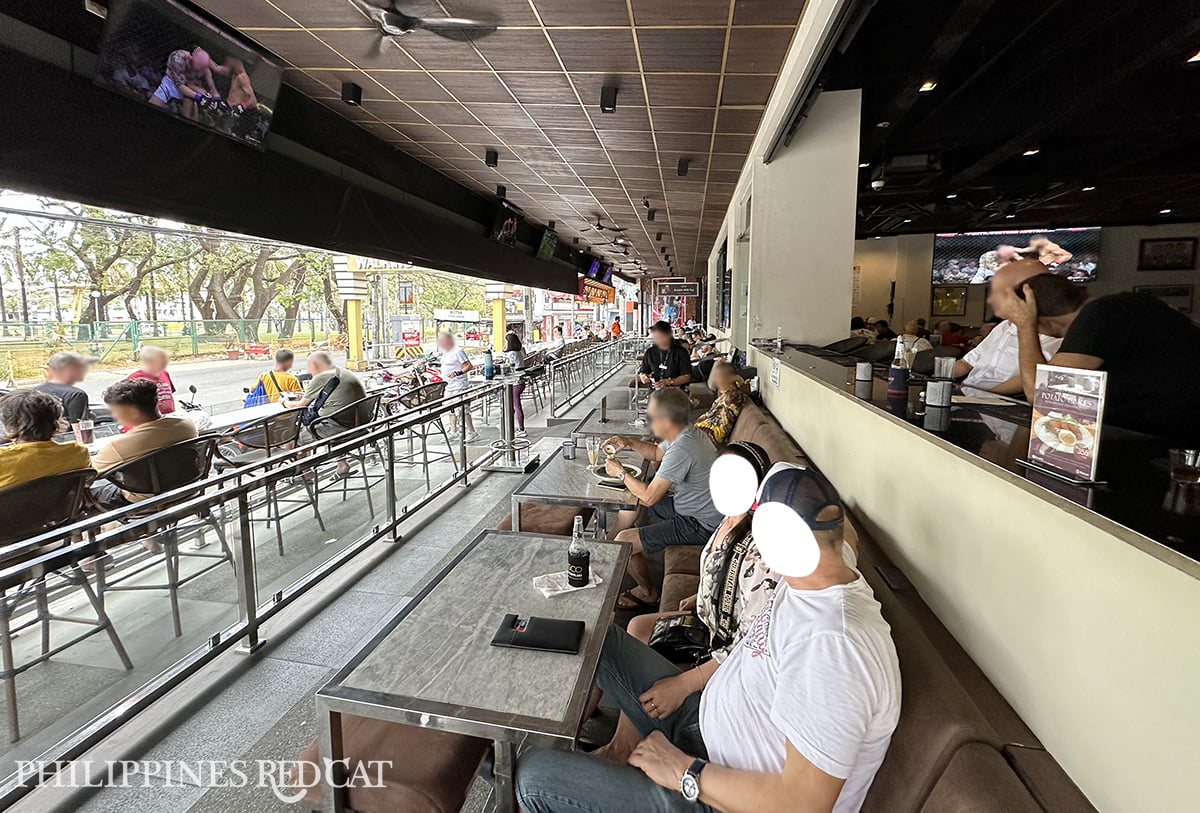 I guess you would agree with me when I say that Filipino food sucks and it's not easy to find decent western food either. Envy at the western entrance of Walking Street is an exception though and serves really delicious food. I always end up having 80% of my meals there whenever I'm in Angeles.
And their breakfast is awesome, too.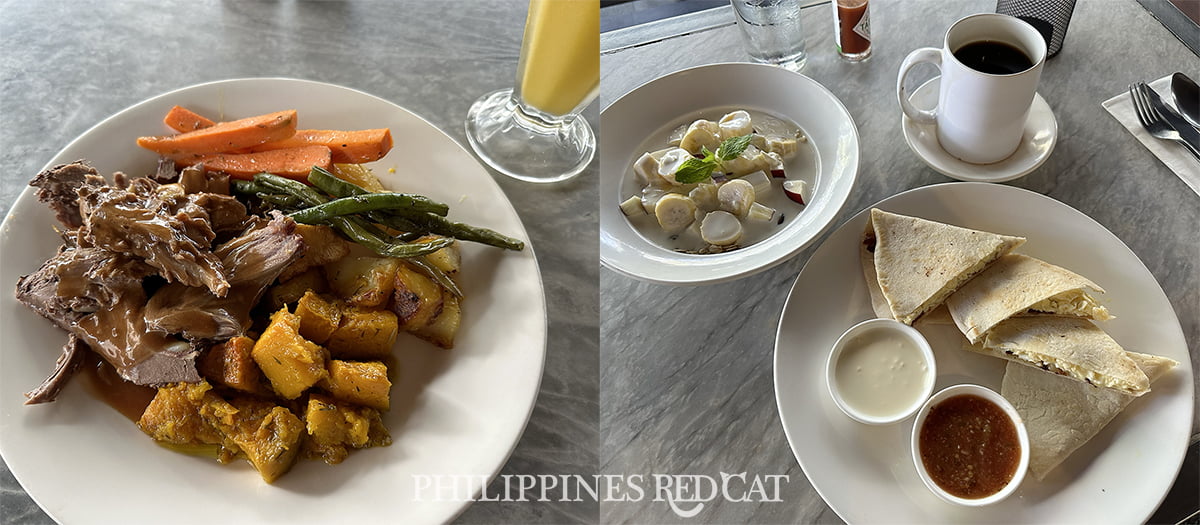 Kokomo's is good to eat and hang out, too.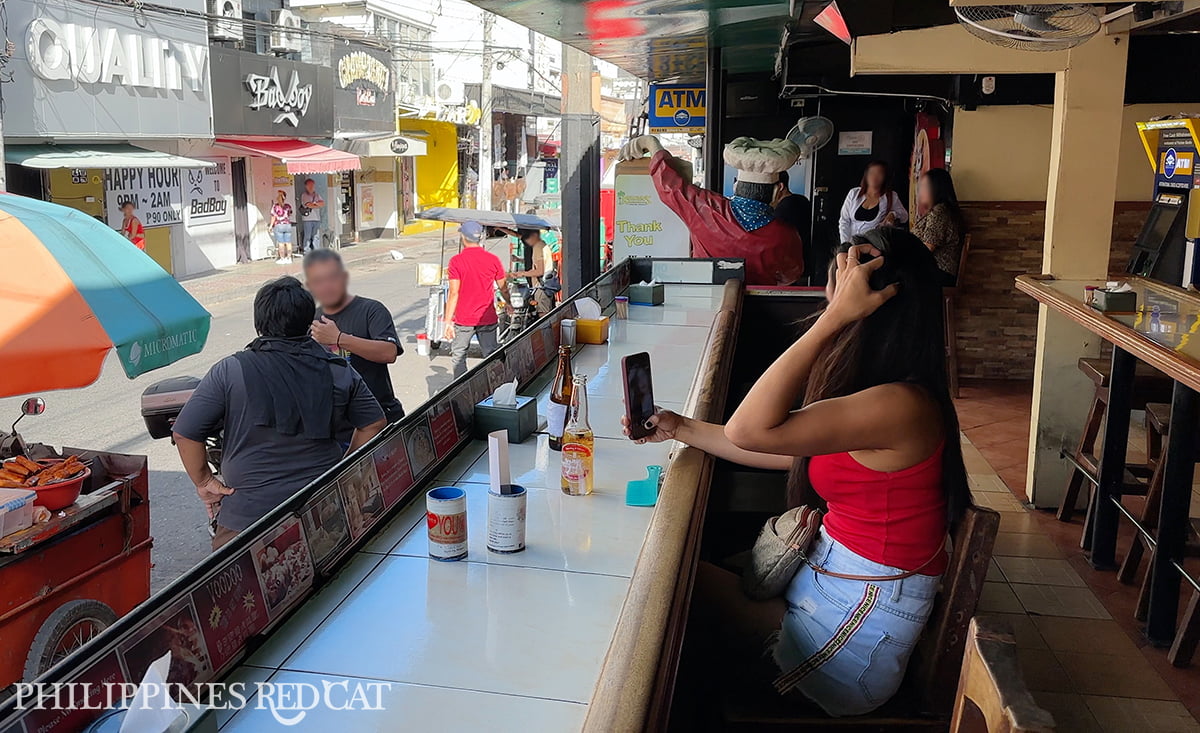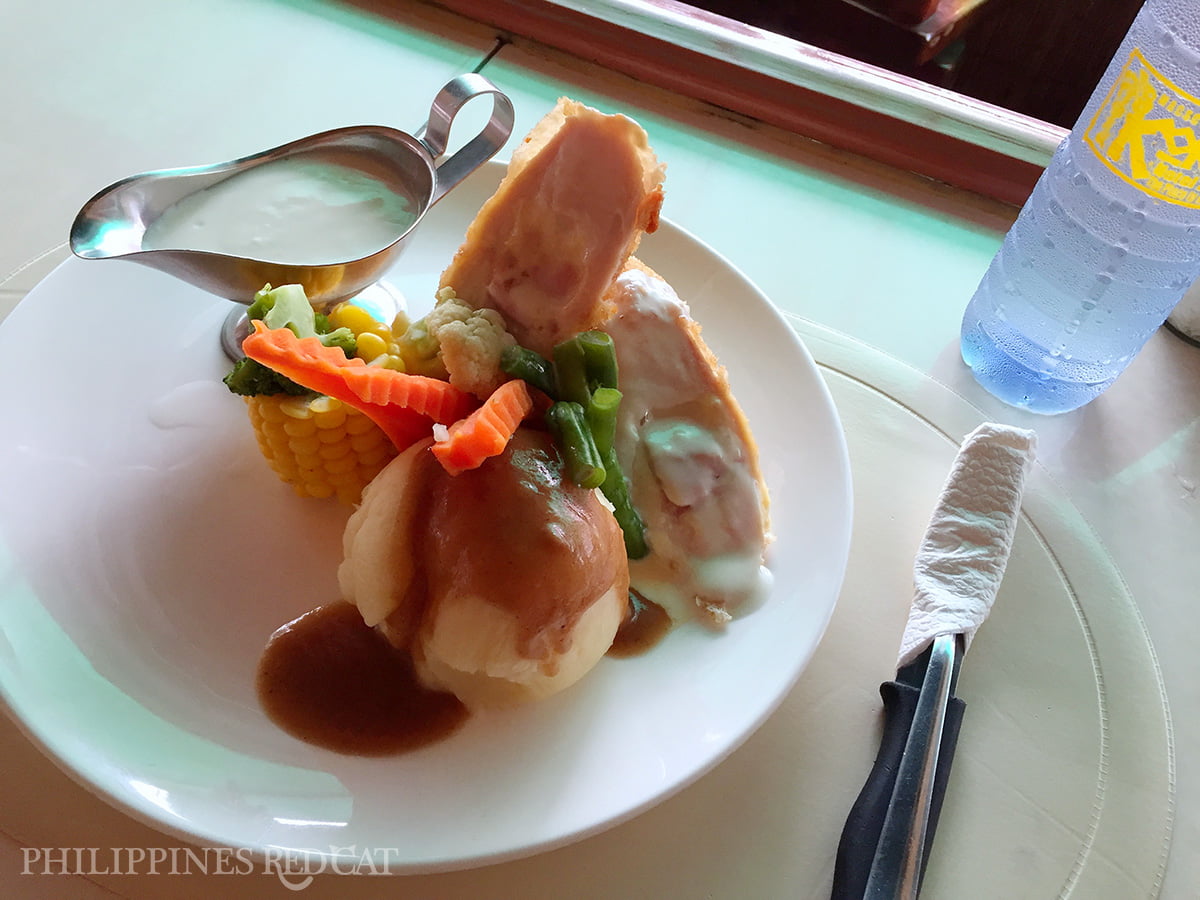 Overview Map of Angeles Highlights
So that's it for the daytime highlights in Angeles other than sex. Below is a map with the locations of all places mentioned. I would say that four or five nights are really enough here – after that you will probably start feeling bored because all the bars seem more or less the same. So if you have some more time then I would definitely recommend you to take a trip down to Subic for a change of scene.
Videos of Angeles Highlights