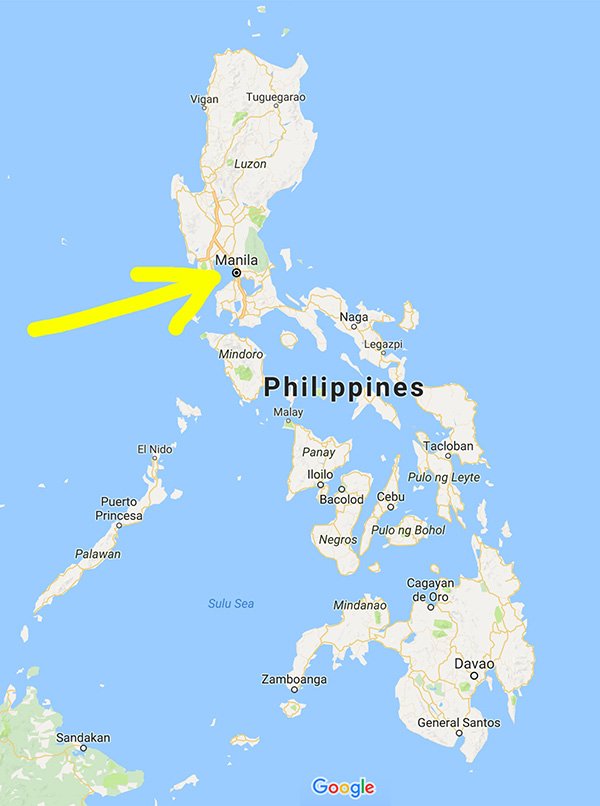 For most guys who come to the Philippines, the capital of Manila is only a short stopover before continuing the journey upcountry to the rice paddies of Banaue, the historical town of Baguio, the impressive Mayon Volcano in Legazpi or to one of the 7,000 or so islands.
But guess what, there is a lot more to Manila than high-rise buildings, traffic jam and busy people.
You will be surprised when coming to the business center of Makati by how many super modern shopping malls, fine restaurants and almost addictive fun bars and nightclubs you see everywhere. It's easy to spend a few days in Makati alone and still not get bored of the city's bustling nightlife.
And then there are plenty of other exciting spots all over the city like the Mall of Asia at Manila Bay, which is (by far) the largest shopping mall in the Philippines, visited by more than 200,000 people every day. (Update: The newly built SM Seaside in Cebu is even bigger.) Make sure you don't miss the beautiful sunset right in front of the building by the bay promenade where both locals, tourists and expats love to stroll and hang around.
Not to forget all the landmarks and attractions that are well worth a visit, such as colonial Spanish buildings and the Cathedral of Manila in Intramuros district, Rizal Park and the Chinese Cemetery. Just have a look at my pictures below, I hope they give you some inspiration to plan more than only one or two nights in Manila during your trip around the Philippines.
Makati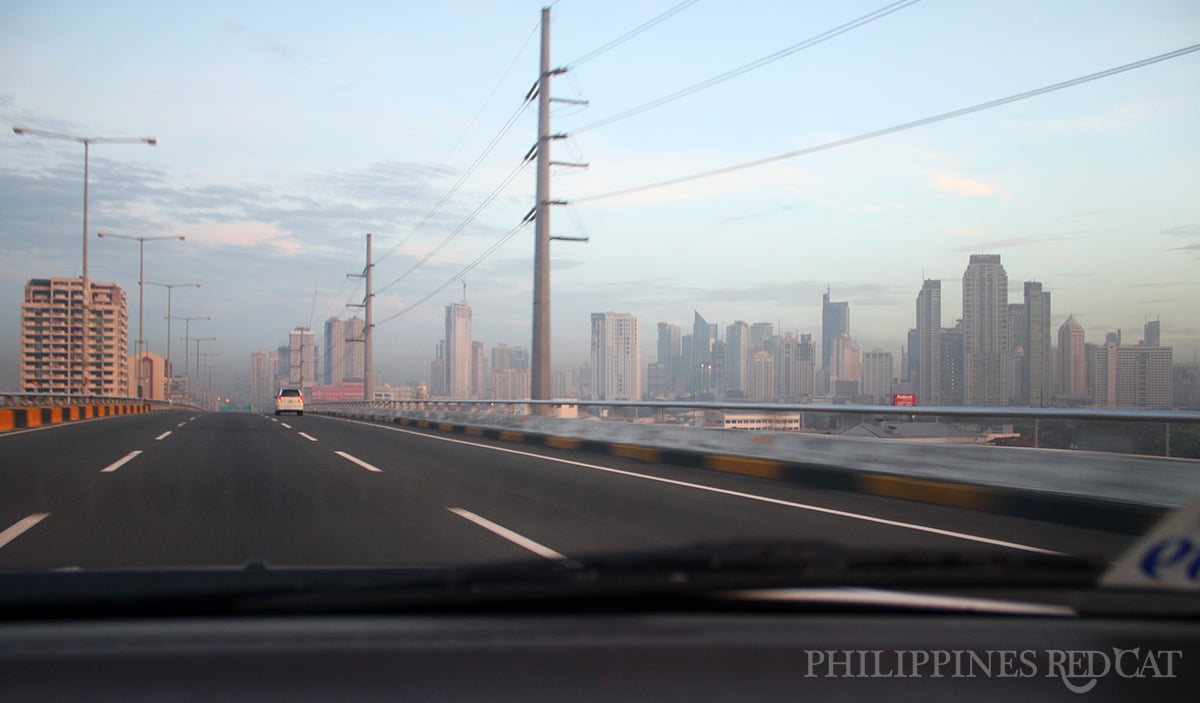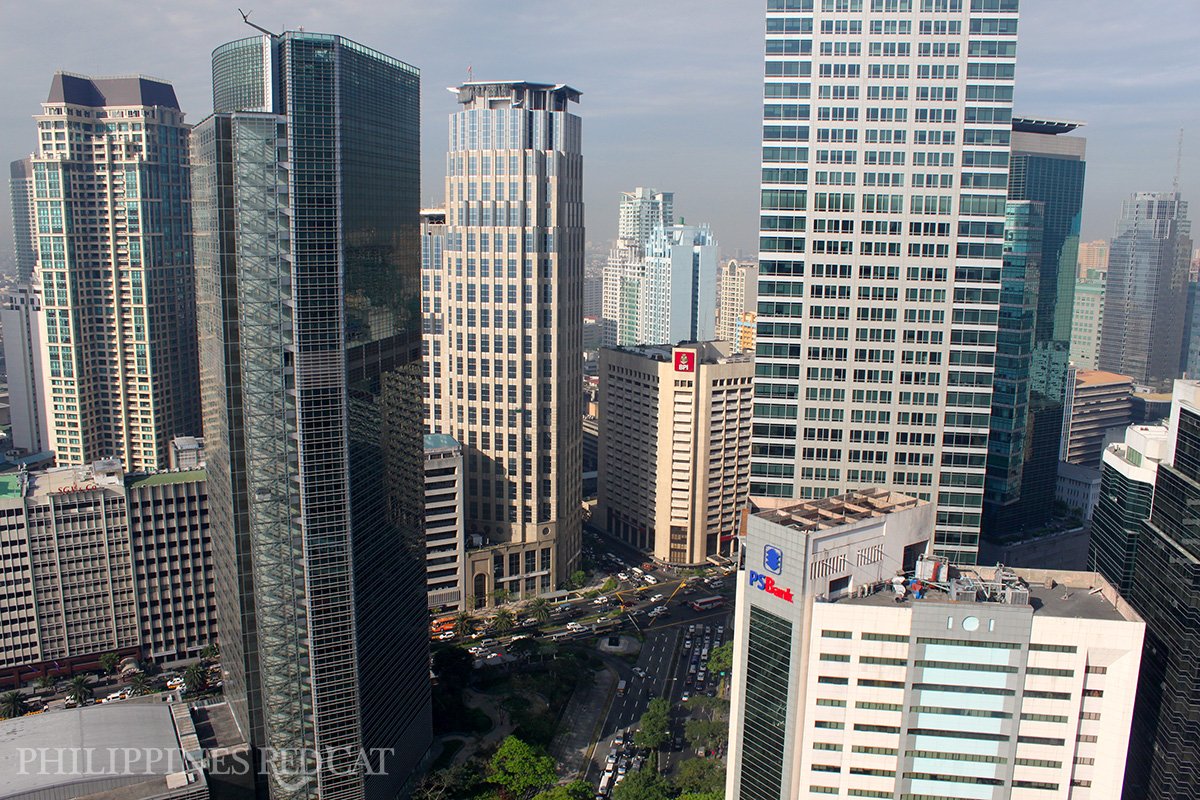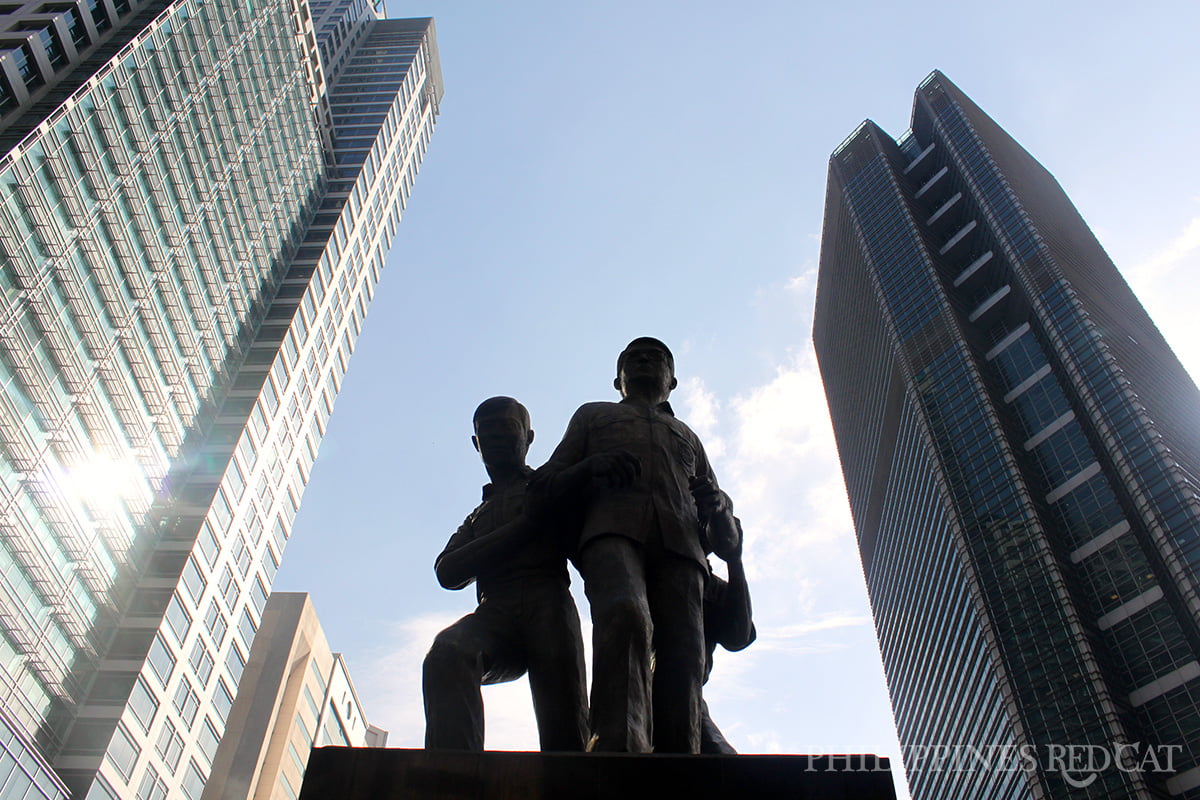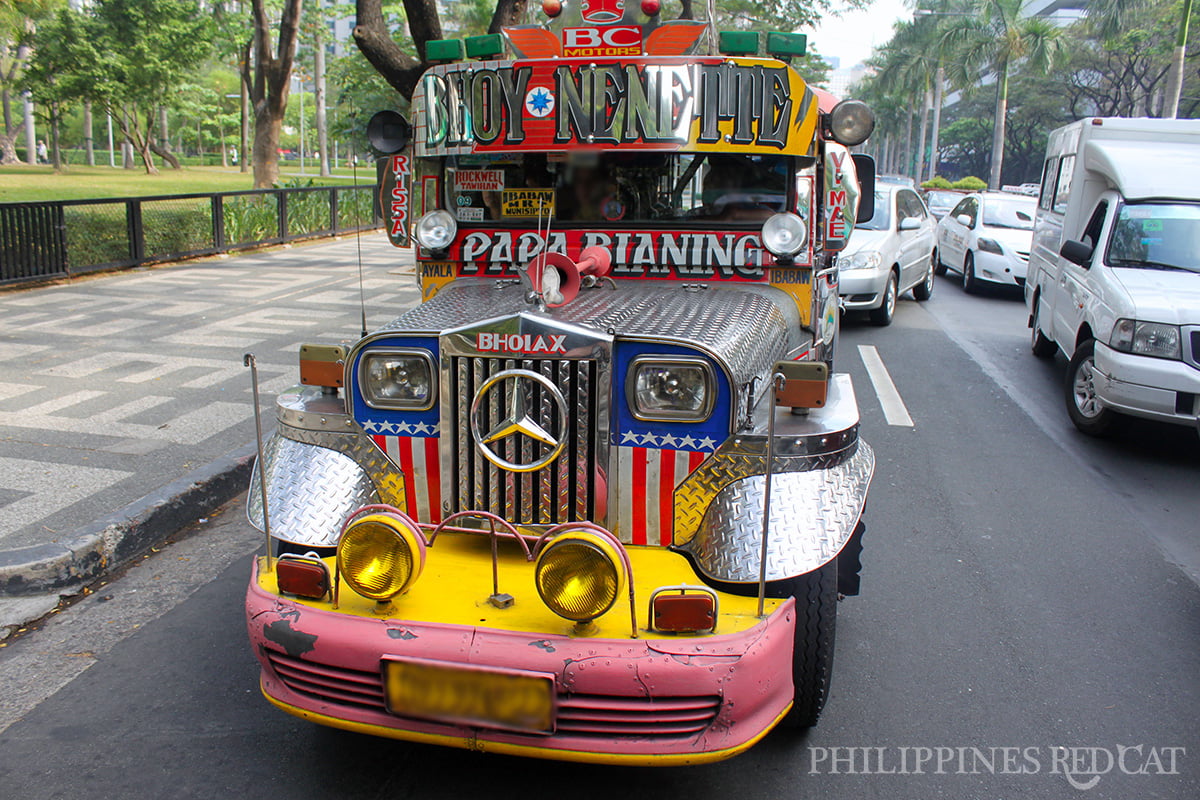 Ayala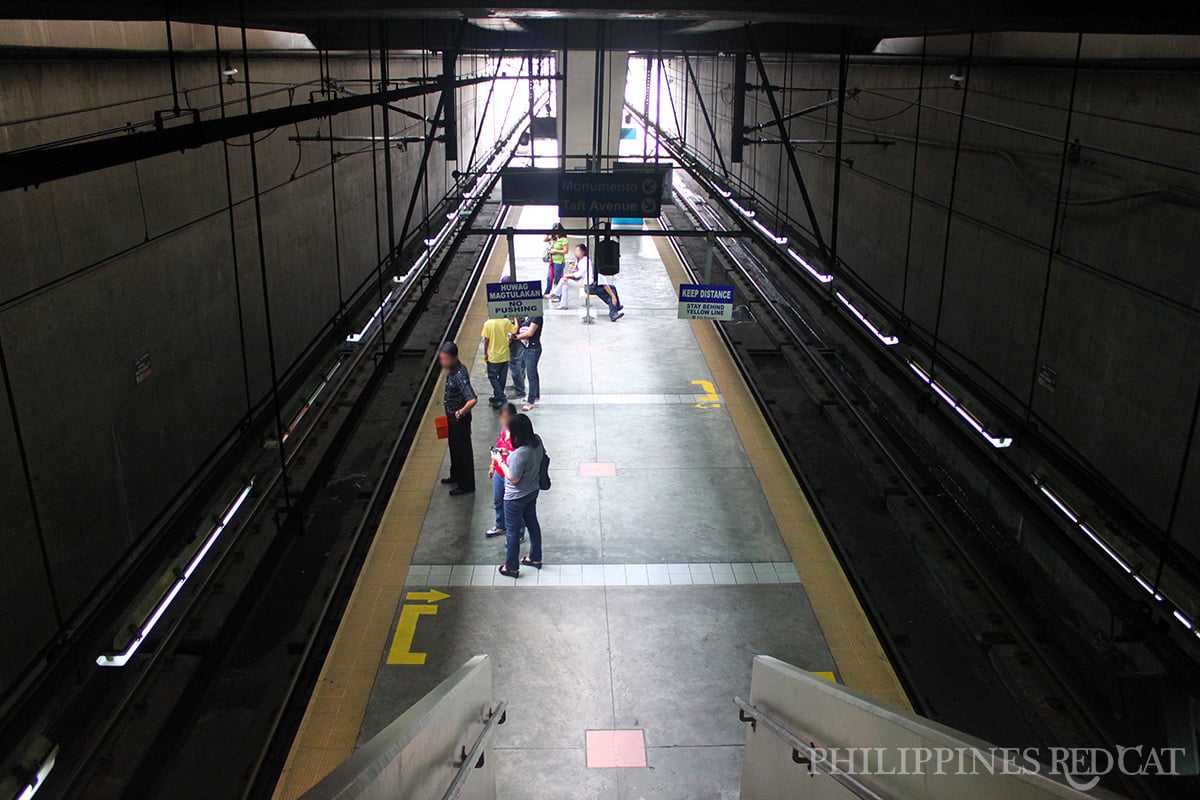 Manila Bay
Rizal Park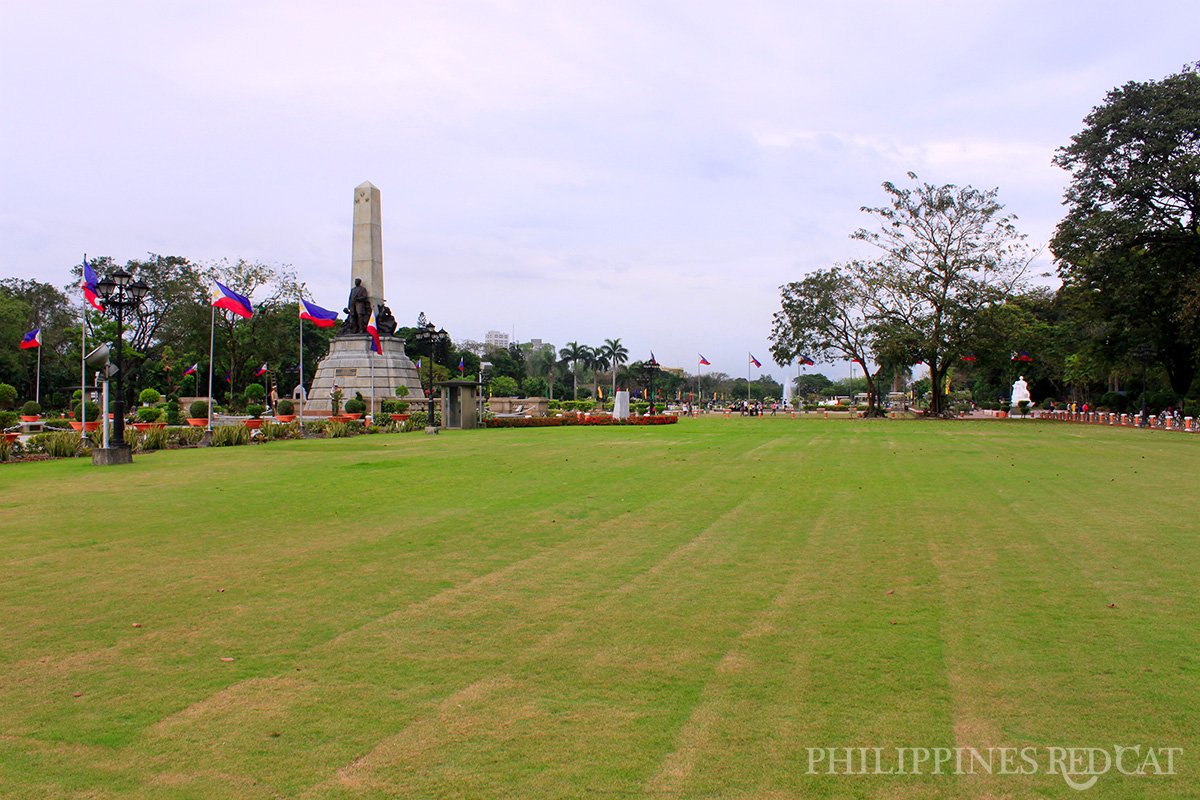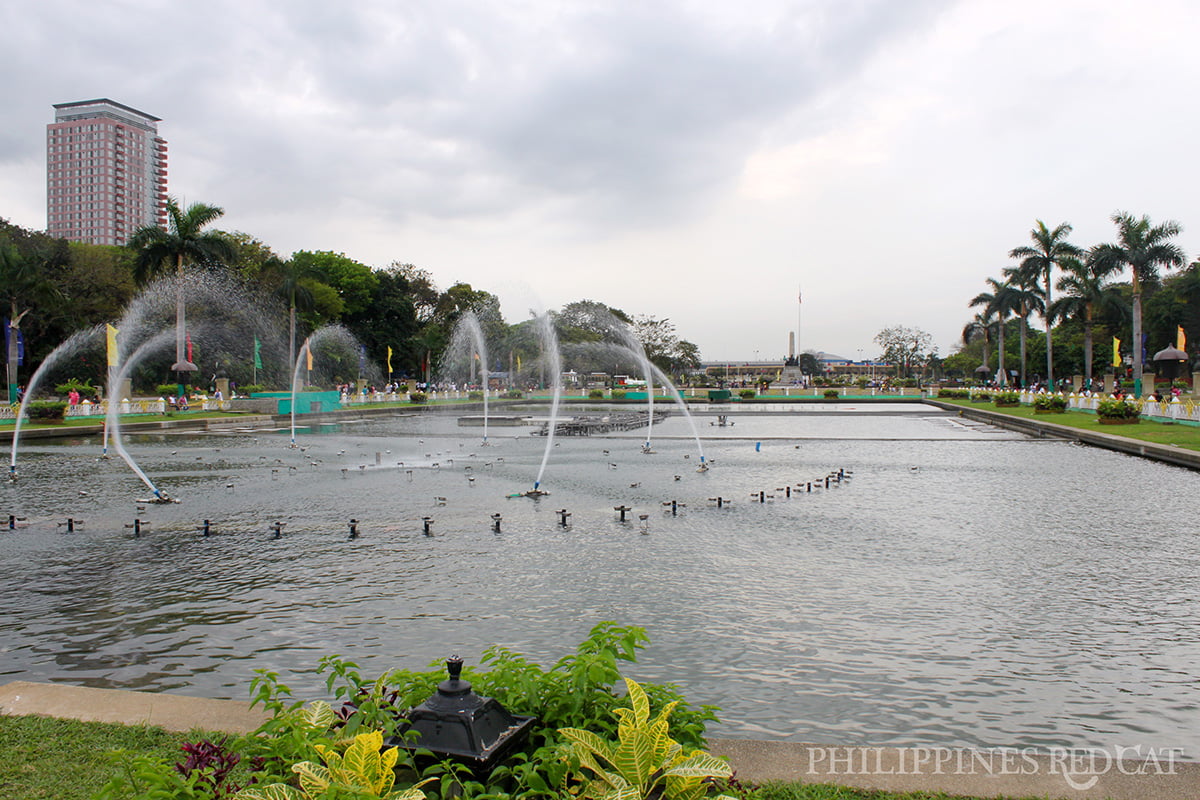 Intramuros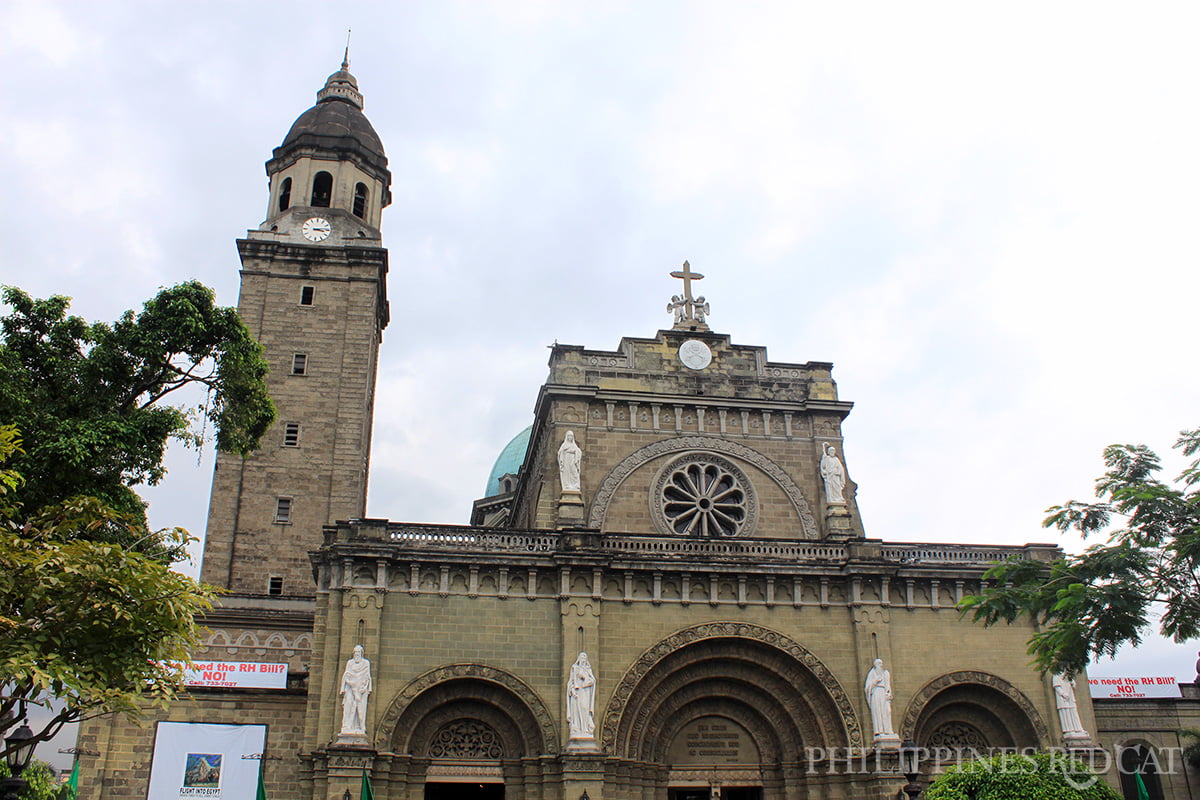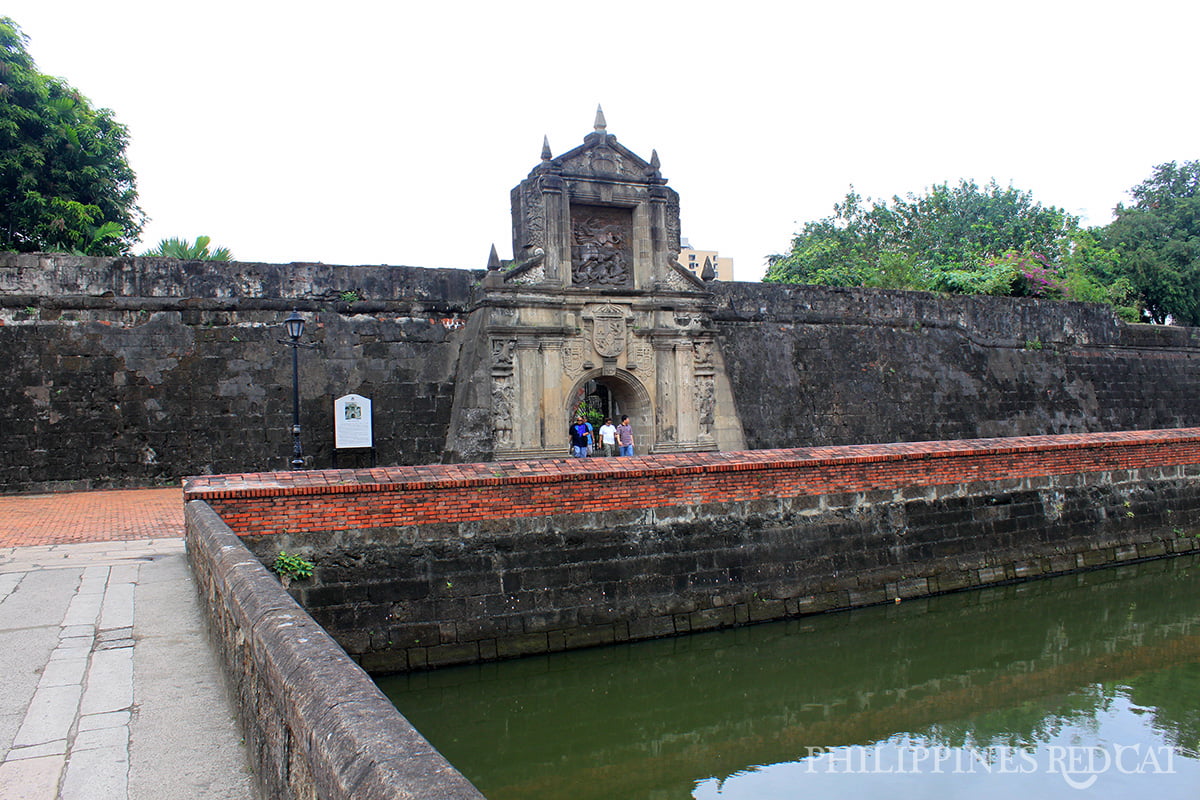 Abad Santos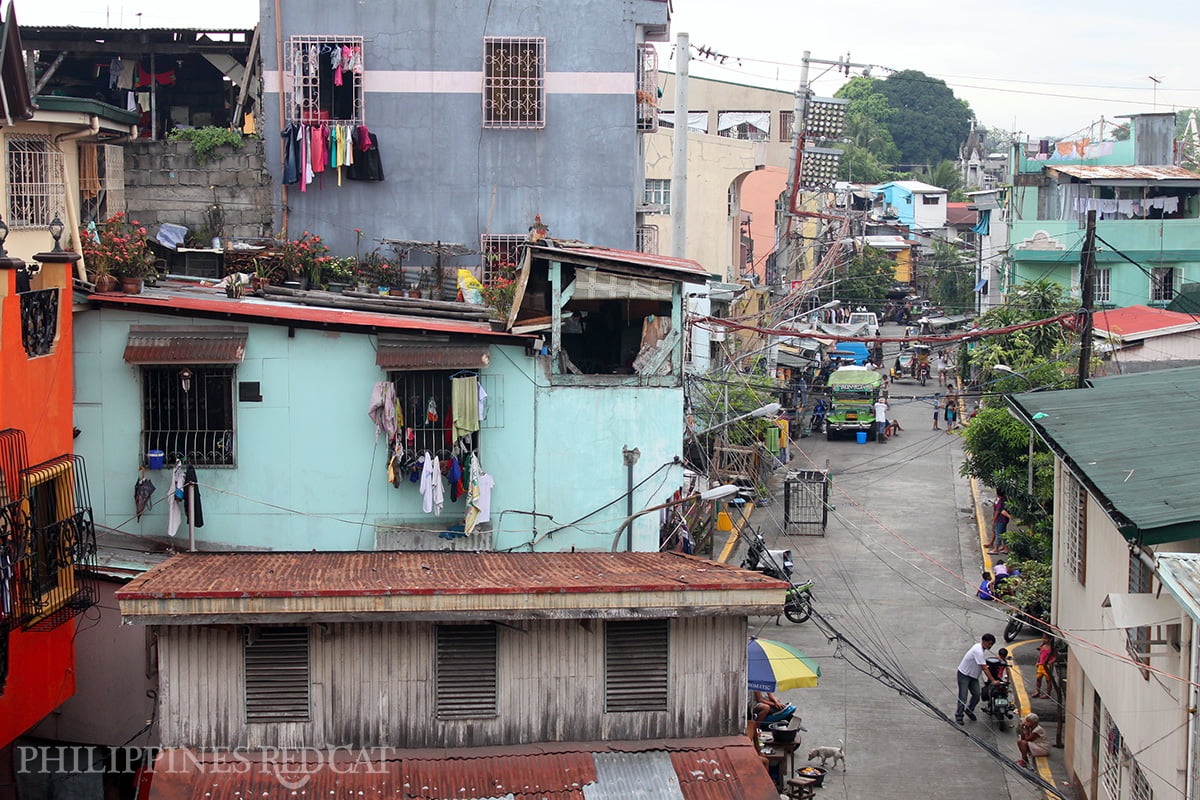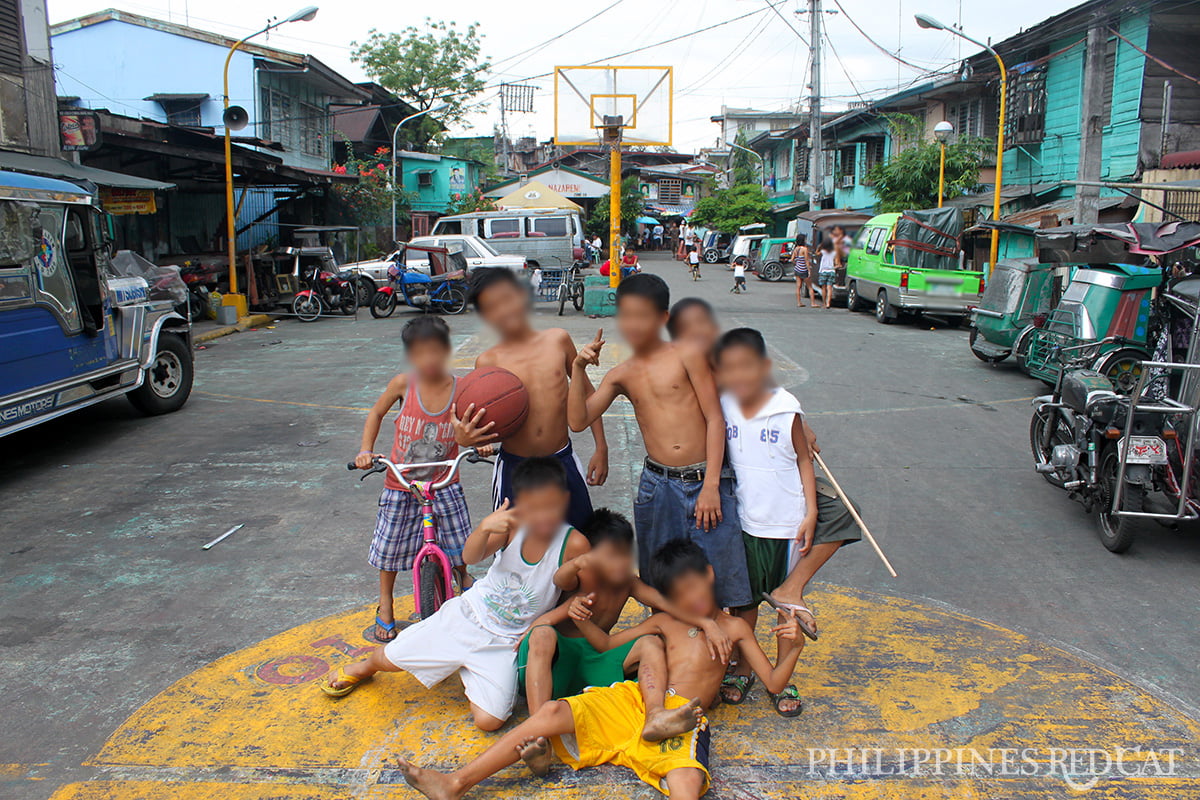 Chinese Cemetery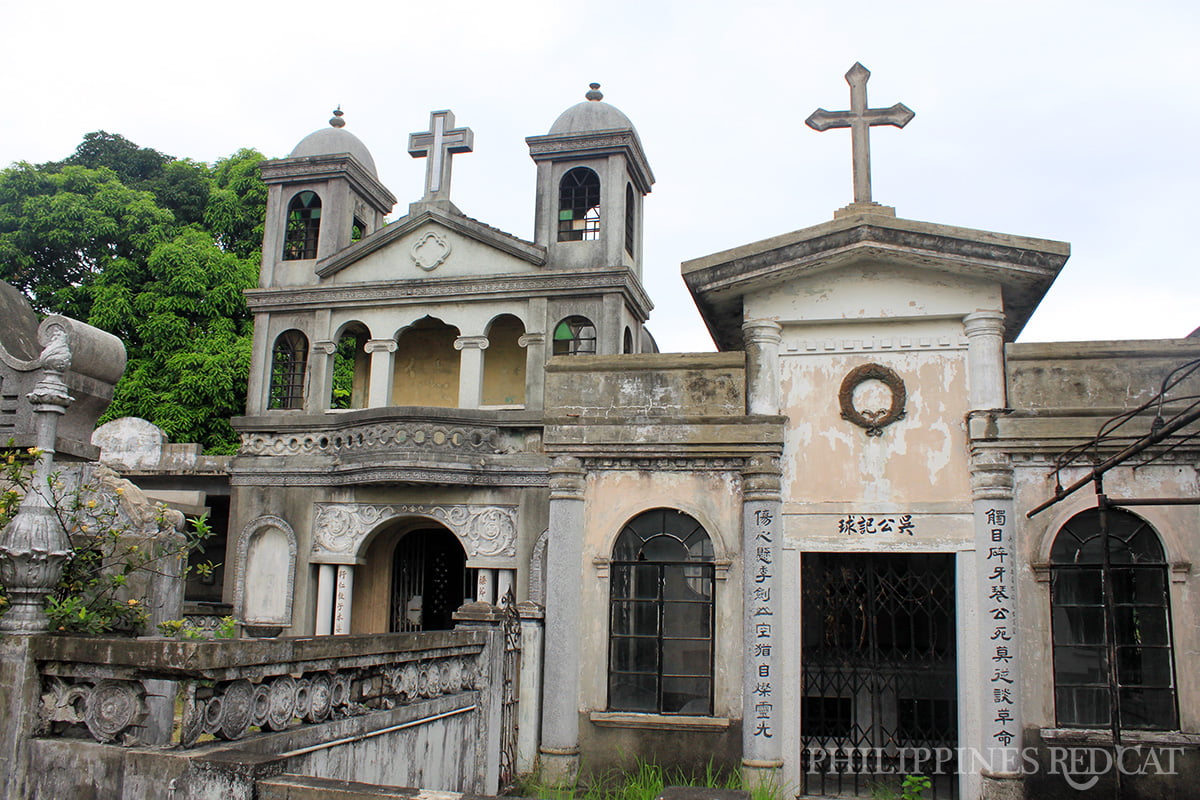 Map of Manila Highlights
Video of Rizal Park