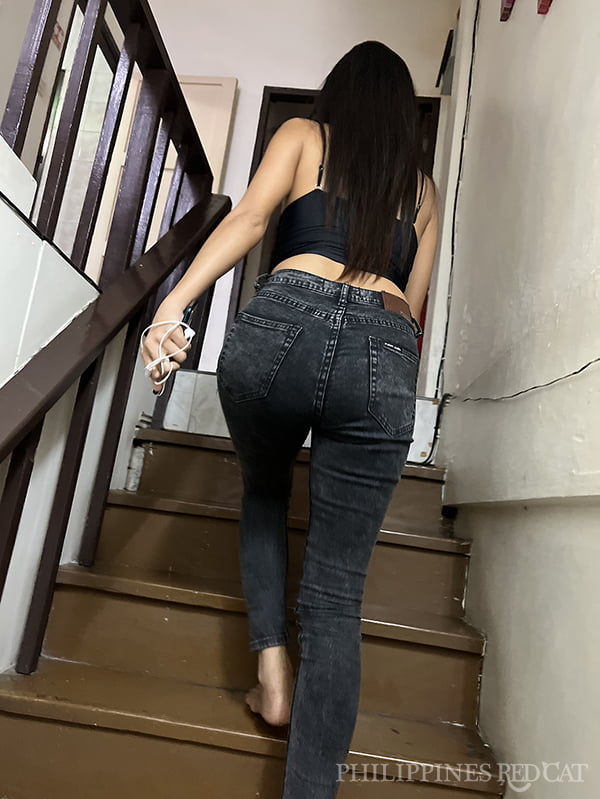 Manila is probably the first city you visit in the Philippines. And no matter if you are just on a quick stopover, one night before traveling onwards to Angeles, or plan to really explore the city for a while – let's be honest: You probably want to have sex with girls in Manila.
I think the first thing you want to know is what's a good area to stay in if it's your goal to meet some ladies: either near P Burgos Street (located in the modern Makati business district with lots of bars and restaurants), or in Malate (which is not only known for as a prime red light district, but also a popular shopping area with a few malls and several great value hotels).
Yes, you can always take taxis for relatively little money (for example: A ride from Malate to P Burgos Street will cost about 150-200 Pesos with normal traffic, and keep in mind that "normal" isn't what you may be used to from home, there are always lots of cars on the streets), but it can get really tiring when you always sit in the taxi for 30-45 minutes just to get to a new bar. Better to stay in one of the happening areas, and then take a taxi only sometimes, when you really want to see something different (and that might still be once or twice a day, which is better though than like four times a day).
Manila can be a really fun city, or it can make you tired in no time. It just depends on whether you are prepared or not.
So here are the 5 best places to meet Filipina girls in Manila – I have added a map with all mentioned locations at the end of the guide.
1. Online Dating Sites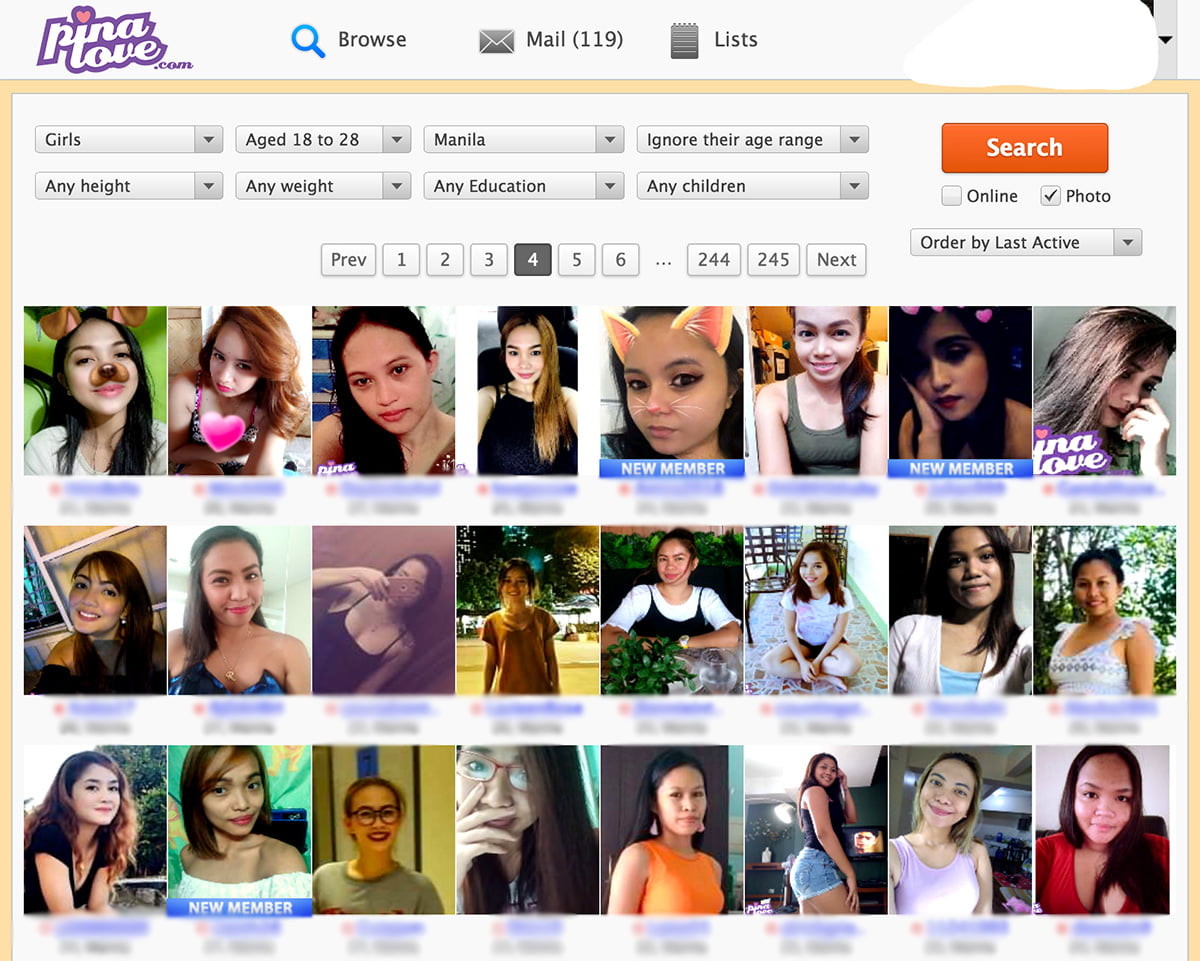 Probably the most popular way for foreigners to meet girls in Manila is to use the hugely popular dating sites. And it's not difficult to tell why: Not everyone wants to pay for sex, and that's the problem with most of the bars and nightclubs here: They are full of freelance prostitutes who will only go with you if you pay them 2,000 Pesos or so.
Different on Pina Love: This is the most popular online dating site in the Philippines with close to 1 million members, and of course the city with most girls is Manila.
I love how easy it is: You just sign up and then send a message to one of the girls, do some small talk and then ask them if they want to meet with you for a coffee or dinner. Afterwards, invite them to your room to "watch a movie". In my experience I have sex with them on the first date 80% of the time.
2. Shopping Malls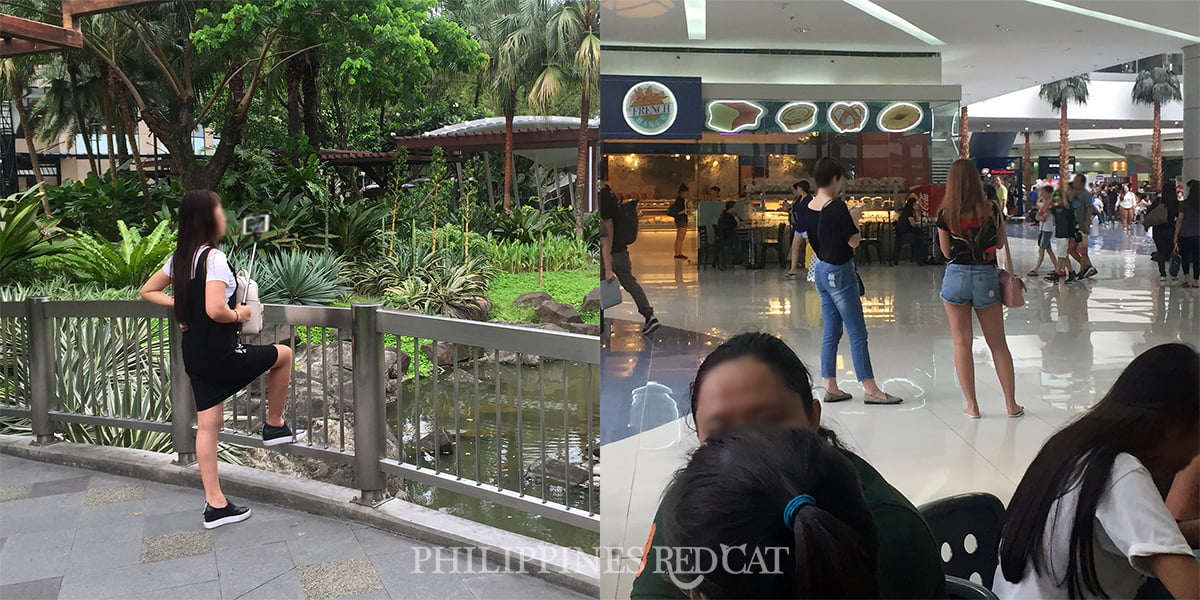 Another great place to meet Manila girls for sex for free are the shopping malls. Where do you think the ladies go when they have nothing to do? Yes, of course, the malls. They stroll around, do window shopping, maybe drink a coffee somewhere, but often they just stand around, bored, waiting for something to happen.
The nicest malls in Manila that have countless of attractive, single and "open-minded" girls are Greenbelt 3, Mall of Asia and Robinson Malate.
If you are too shy to talk to them (often it's them though), then a good idea is to write your phone number or Facebook contact on a small piece of paper, go over to them, smile and give it to them. If you do that with 10 girls within one hour you will surely have someone contacting you later that day.
3. Escort Girls
If you are in Manila just for a few days and don't worry too much about spending some money for having sex with some of the finest ladies in town, then the escort agencies might be a good choice for you.
The process is easy: You take a look at the website of the agency, where you can find photos and bios of all the different girls. If you like one of them, you can give them a call and book her. Within one or two hours, she will knock on your hotel room, and the fun can begin.
But of course that convenience has its price tag: A 2 hour session usually costs 5,000-6,000 Pesos (depending on how attractive the lady is).
4. Girly Bars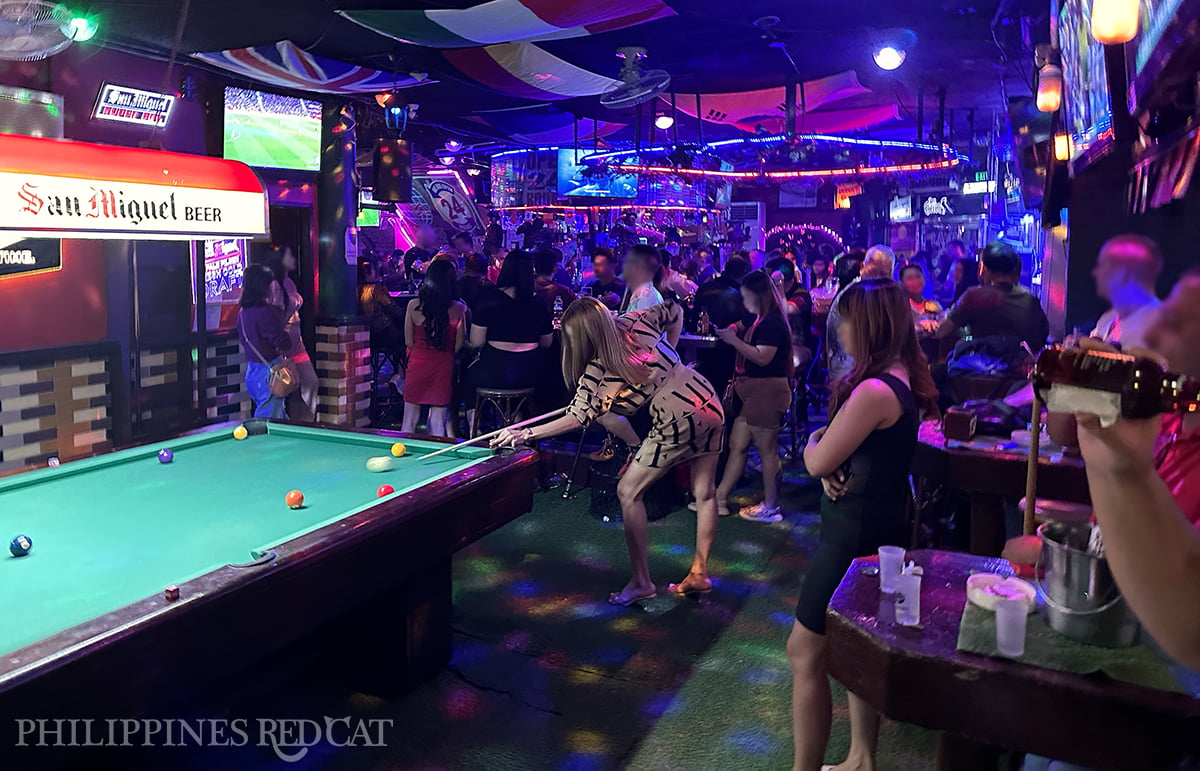 The girly bars are probably the most popular type of red light establishment in the Philippines. Why? Well, it's just fun to go to some place where you have lots of nice Filipina girls around, and drink a few beers.
You can find the girly bars in the 4 red light districts of Manila, which are Malate, Ermita, P Burgos Street and EDSA Entertainment Complex.
My favorite bar is LA Café in Malate, which is the biggest freelancer bar in Manila. The atmosphere there is great, they have 2 floors, pool tables, TVs, and, most importantly, more than 100 ladies every night. You can have a young and hot girl go with you for sex for about 2,500-3,000 Pesos.
If you are more into strip clubs, then you should check out Lips on P Burgos Street. In my opinion the best go go bar in Manila (and one of the few where you get to see boobs), but with higher prices: The bar fines there are 3,000 Pesos – plus the sex fee for the girl, which has to be negotiated separately (2,000-3,000 Pesos).
5. Nightclubs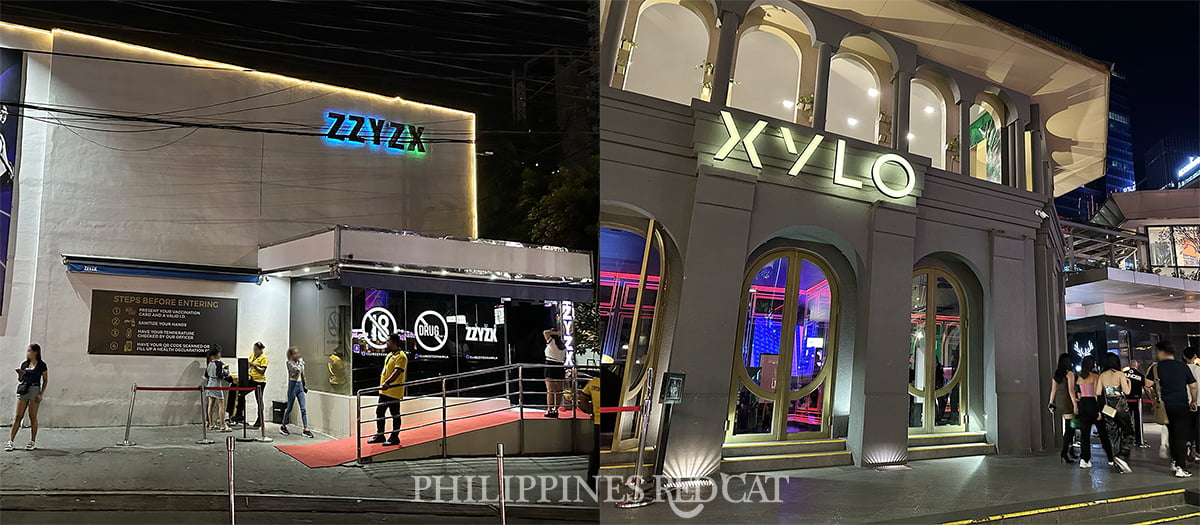 If you like partying and meeting girls in the nightclubs, you will probably love Manila: There are countless of hip and modern clubs where you can find plenty of young and attractive Filipina ladies.
The currently 2 best night clubs in Manila are XYLO at The Palace and Club ZZYZX.
ZZYZX is located in Malate and full of hookers every day. And XYLO is the exact opposite: It's located in the Makati business district and attracts the more wealthy Filipinos.
Map of Places to Meet Girls in Manila
Of course there are even more places to meet girls in Manila. Like I haven't even mentioned the massage parlors, but for a reason: This is not Bangkok, and there are only very few "happy ending massage salons" and the bigger sex massage parlors are just too expensive in my opinion (about 5,000 Pesos is the standard here – in Thailand it's about half that price in most places).
Or the street hookers: There are so many prostitutes on the streets of the red light districts, especially in Malate and P Burgos Street, but seriously: They look either pitiable, overconfident or scary, and I wouldn't feel comfortable taking them back to my room. Well, a few of them on P Burgos Street may be alright, but still, the other places mentioned on this list are much better, and safer, too.
Video of Girls in Manila