I want to start this guide a little bit different like usually: By telling you my experience when researching for happy ending massages in Davao.
It was my first day in town, I had just arrived by flight from Cebu, taken the taxi to my hotel, checked into my room and taken a shower. The first thing I did was I looked on Google Maps to check for any nearby malls where I could have lunch, and also take the first photos and videos for my guide to girls in Davao.
So I walked about 500m to Aldevinco Shopping Center, and took a look around at the different buildings and shops. I spotted a few massage salons, but like I figured out later, those were the typical places where you couldn't expect happy endings – massage only.
I passed about half a dozen of these "traditional" massage salons on my way to the mall, and at that time I wasn't even planning on writing a guide on happy endings in Davao. Nowhere on the internet could I find some recommendations on places that provide hand jobs or blow jobs to their customers, and from what my first impression was while walking around, there didn't seem to be anything exciting in that category for single guys.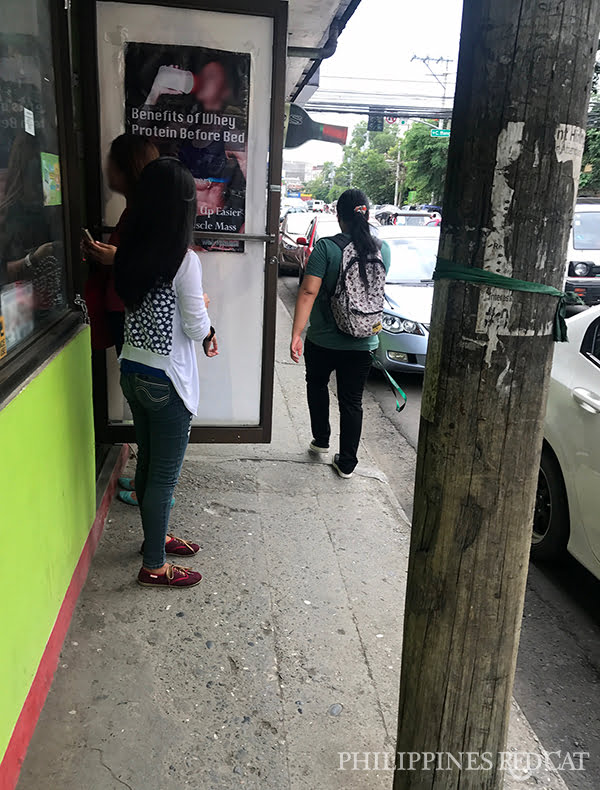 But then something happened.
As I walked back to my hotel, on the same street actually, I noticed two "suspicious" looking girls standing in front of a shop, one of them buying some snacks I guess. I walked up 5 meters next to them and thought how I could talk to them.
Then I had an idea: I walked to the girl and asked her if she knew a massage salon nearby, since I had just arrived in town and had little orientation. She smiled and said that she and her friend worked in a spa nearby, but it hadn't opened yet and they would just buy something to eat first and wait.
Next thing I know is that both of these girls were sitting on the bed of my hotel room, after I suggested they could wait there because it was so hot outside.
They were about 26 and 30 years old, and the older one said that her friend was a new employee in her salon. I asked if she would like to test her massage skills on me, so she could watch and make recommendations. They both found that a great idea and so I got a free oil massage right on my bed (she had a small bottle of oil in her hand bag).
I don't want to go into any more detail here, but you can probably imagine how that story ended. She didn't ask for any money, but wanted to have my number so we could arrange a date to Samal Island the following day.
That story is kind of funny, or interesting I should say, because the massage scene in Davao is really bad. Most of the shops offer strictly massage only, and you will find it very difficult to find places that offer happy endings in exchange for a tip.
But the good news is that in this guide I will share with you these few places, for the first time on the internet:
Where to Find Happy Ending Massages in Davao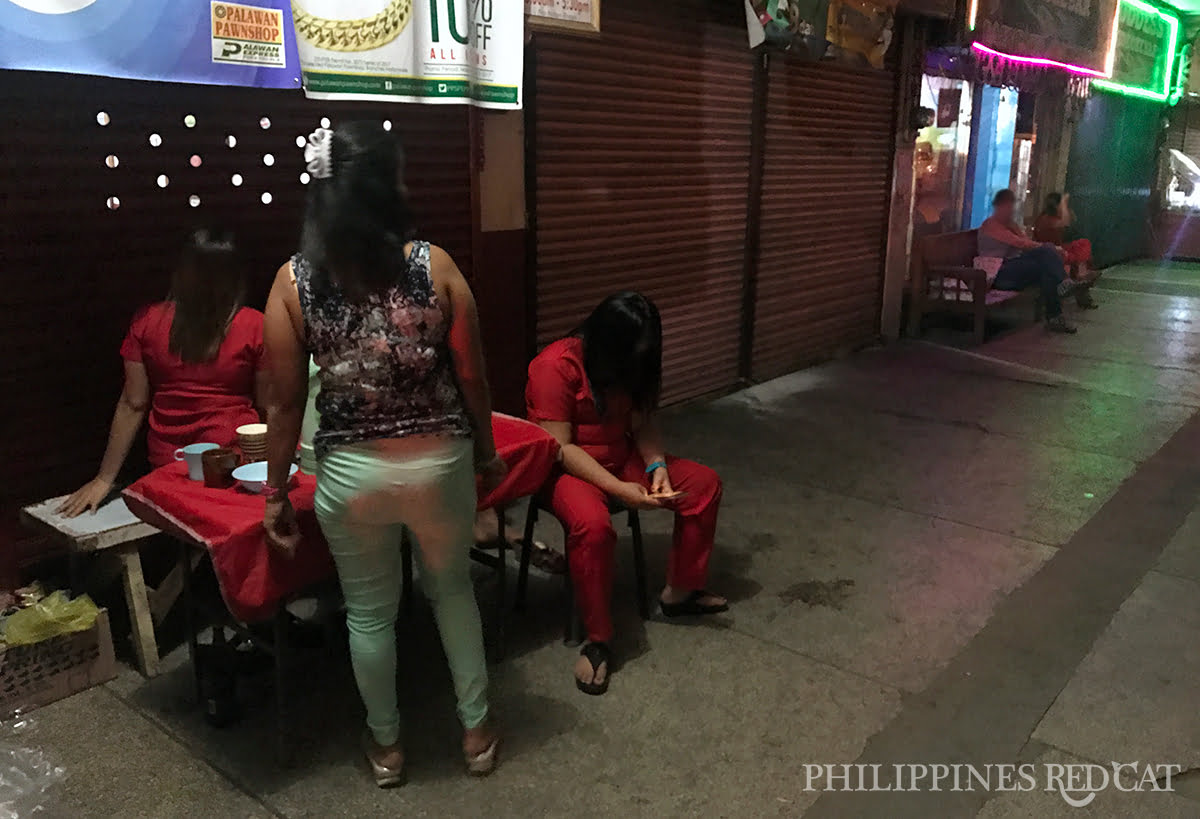 There are only a few places in Davao where you can expect happy endings, and they are all located in the city center, in the same area where also most of the girly bars are found. Pelayo Street is a good place to start walking, there are several salons. The same goes for Iñigo Street.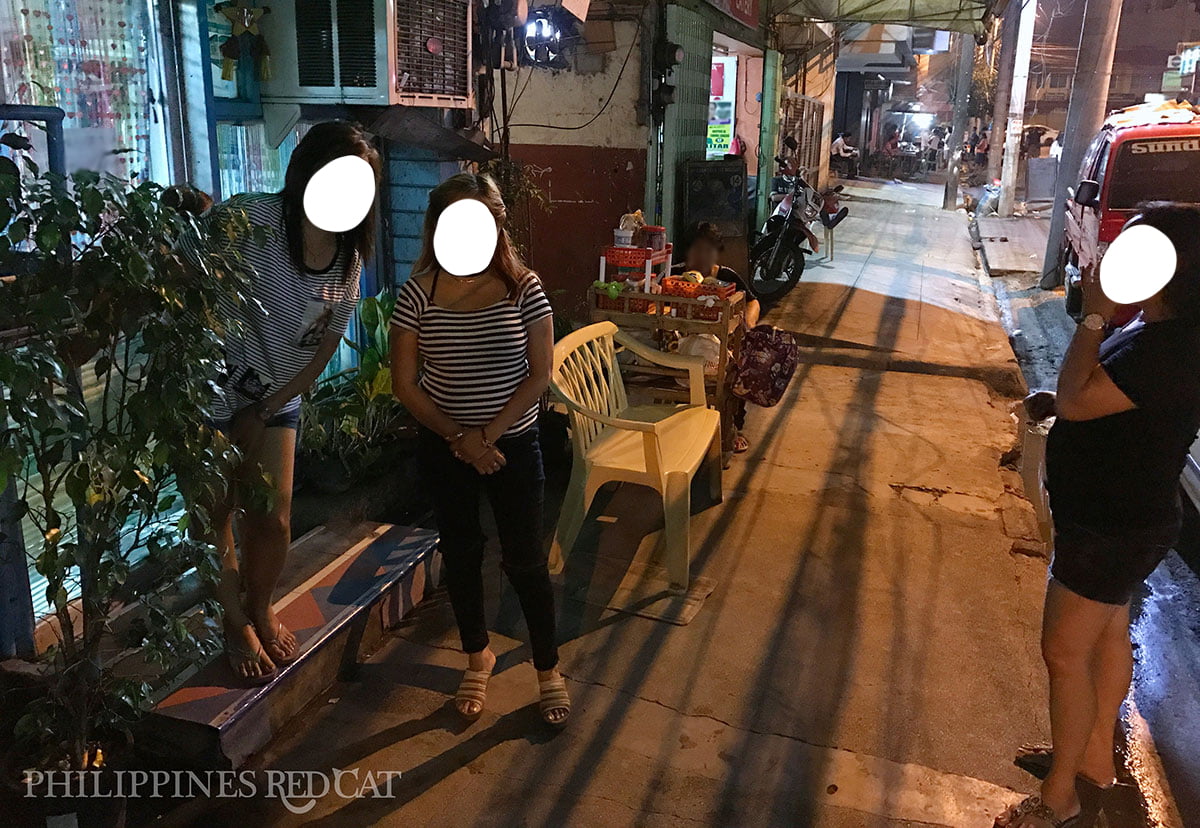 I think you want to get an overview of the locations on the map, so here we go:
Overview Map of Massage Salons in Davao
Prices for Massages & Happy Endings in Davao
The standard type of massage for guys looking for happy endings is a Body Massage (300 Pesos). Just make sure they use oil for that (ask before), otherwise they might offer you a "Swedish Massage" for 350 or 400 Pesos, which is comparable to the Oil Massage in Thailand.
And the going rates for happy endings are 300-500 Pesos for a hand job, 700-1,000 Pesos for a blow job (which not many ladies are willing to do though) and 1,000-1,500 Pesos for sex (which isn't allowed to do in most places – "it's not allowed here, sir").
The above prices are negotiated in the room with the girl, and depend not only on how attractive she is, but often also on your negotiation skills – many ladies will initially demand 1,000 or even 2,000 Pesos for that little extra service.
So like always in the Phils, do your research on the suitable places on my site beforehand so you don't waste hours walking and looking around (you have the locations on my map) and don't let them fool and overcharge you, and then you will surely have a great time with several memorable and oily hand jobs in Davao.