You don't have to wait until it's getting dark to meet some nice Filipina girls in Cebu in the bars and clubs. There are two ways you can go about this: You either chat with girls on the online dating sites, or you just go out to one of the many shopping malls in town, take a walk around, eat lunch, drink coffee and just by doing that meet some nice ladies. Seriously? Yes.
The malls are the most popular hangout places for girls during the day and that would be both hookers looking for customers as well as student girls and all sorts of women really who have their day off, go there for lunch or just don't really have anything to do at all and feel bored.
How to Meet Girls in Cebu Malls
Again, you do find freelancing ladies looking for customers in the malls (especially in Ayala), and then it's not really difficult to start a conversation with them as they let you know about it by the way they are smiling and looking at you. For the "normal" girls it's a little different, as they tend to be more shy in public. Some may still give you a smile and hope you say something, while others don't. I found two ways to be useful when hooking up with girls in the malls:
Ask them for the direction to get a conversation going (then say you are here for vacation, and ask what they are doing here. Even if you live here you could ask for a particular shop in that mall that you just don't know)
Hand them a small paper with your phone number on it and smile while you do it (they may be shy in public, but if you hand your number to five girls it's very likely that you receive at least one or two messages within the next hour)
No need to be shy, but always be polite. Maybe she already has a boyfriend or is actually waiting for him while you try to approach her, so if she turns you down that doesn't mean she doesn't like you. If you spend two hours in any of the malls I show you below you should be able to meet at least one girl who will be willing to meet you for a date in the future. Maybe even right away if she hasn't really got anything to do (which is often the case).
There are more than a dozen of different smaller and bigger shopping malls spread all around Cebu City, and here are the three best places to pick up girls (as well as to just enjoy yourself drinking coffee, go shopping or do people watching):
1. Ayala Center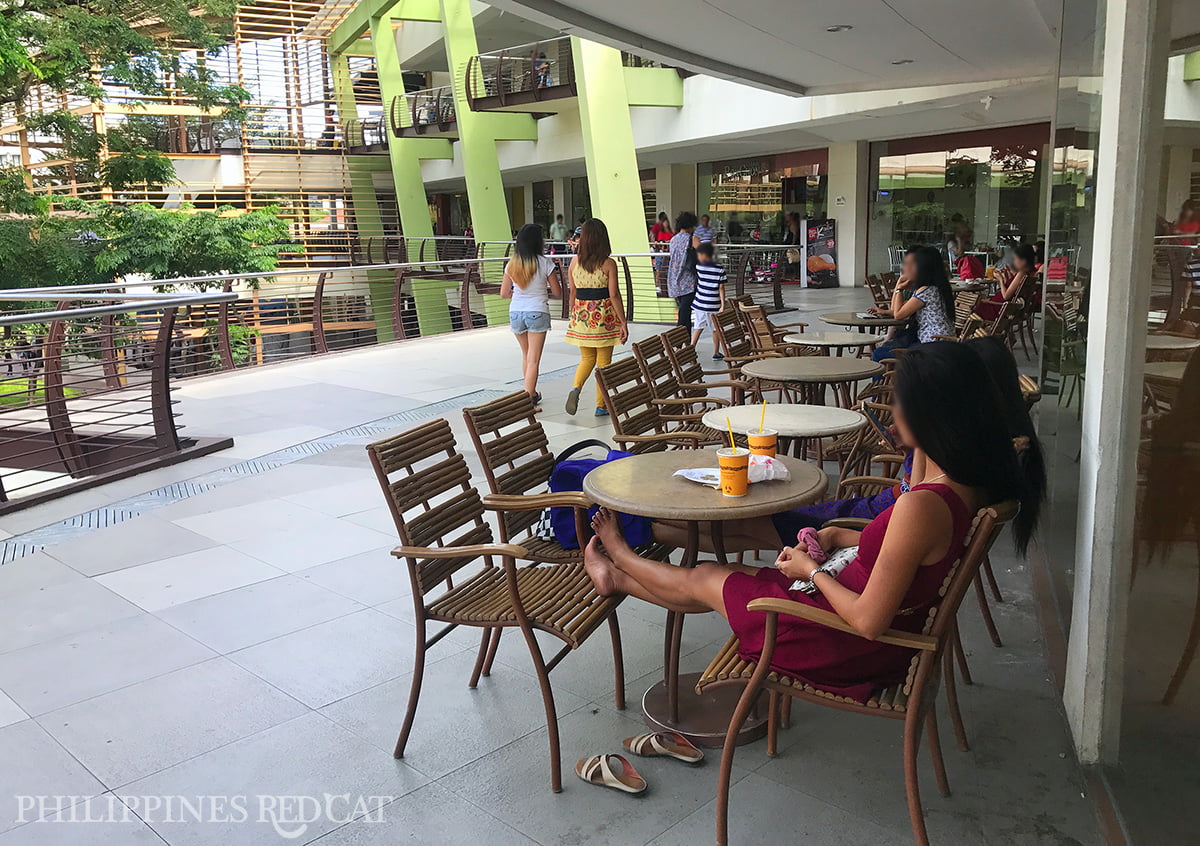 It's quite safe to say that the Ayala Center in the modern Cebu Business Park is the nicest shopping mall in Cebu, and that's because it's not too crowded (just right) and has a great atmosphere especially on the terrace of the second and third floor where you can find several cafes and restaurants all overlooking the green park below.
Especially Bo's Coffee on the second floor is a popular meeting place for expats and Filipina ladies alike, just watch out as some of them are actually ladyboys. Just sit here and make eye contact with girls walking by or take a walk around and you'll see plenty of nice girls all over the place. Some of them are really bored and just seem to wait for something to happen.
2. SM Cebu City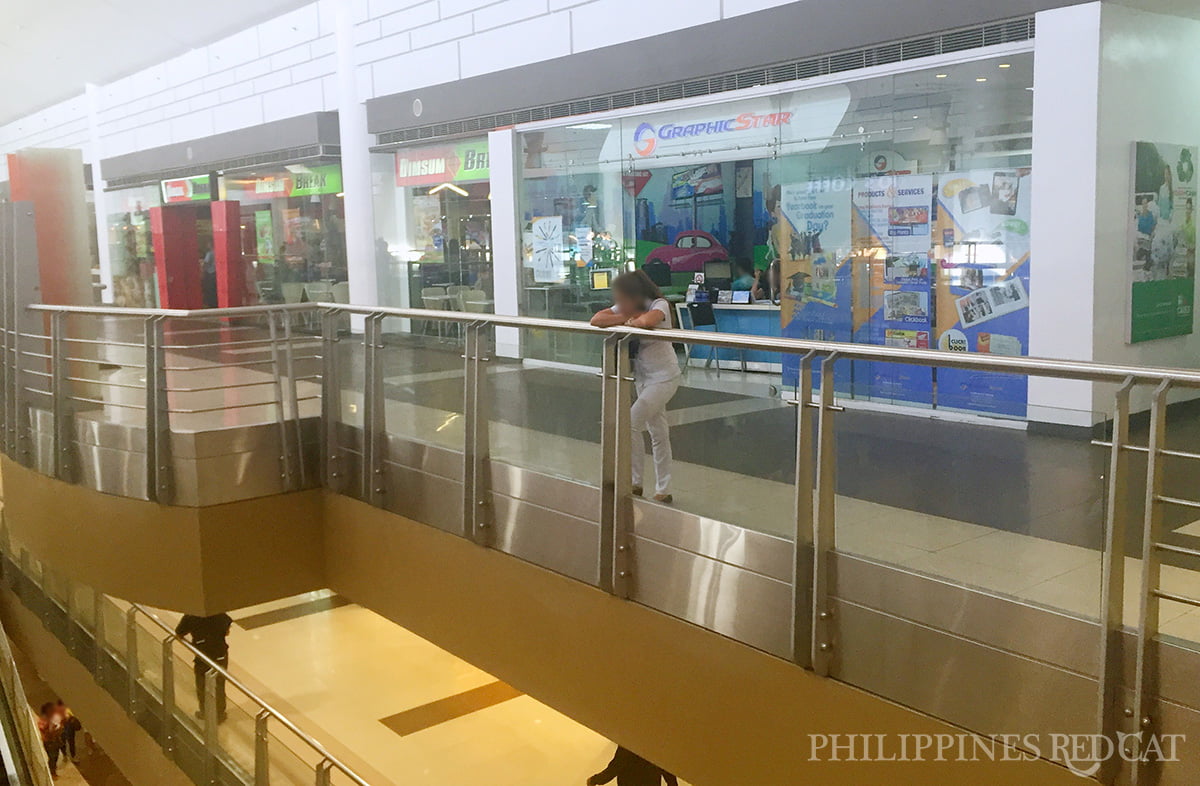 About 2km southeast from Ayala is the busiest mall in town: SM Cebu City. Yes that's right, there are more people here than in the more beautiful Ayala, and the reason for that is because of the several department stores that have cheaper prices compared to the mostly international chains over at Ayala. SM Cebu City is slightly bigger and also has bowling lanes next to the cinema on the top floor.
You barely see any freelancers here but instead much more young student or working girls who take a stroll around the mall in between dining, snacking and shopping. Fantastic pick up place.
3. SM Seaside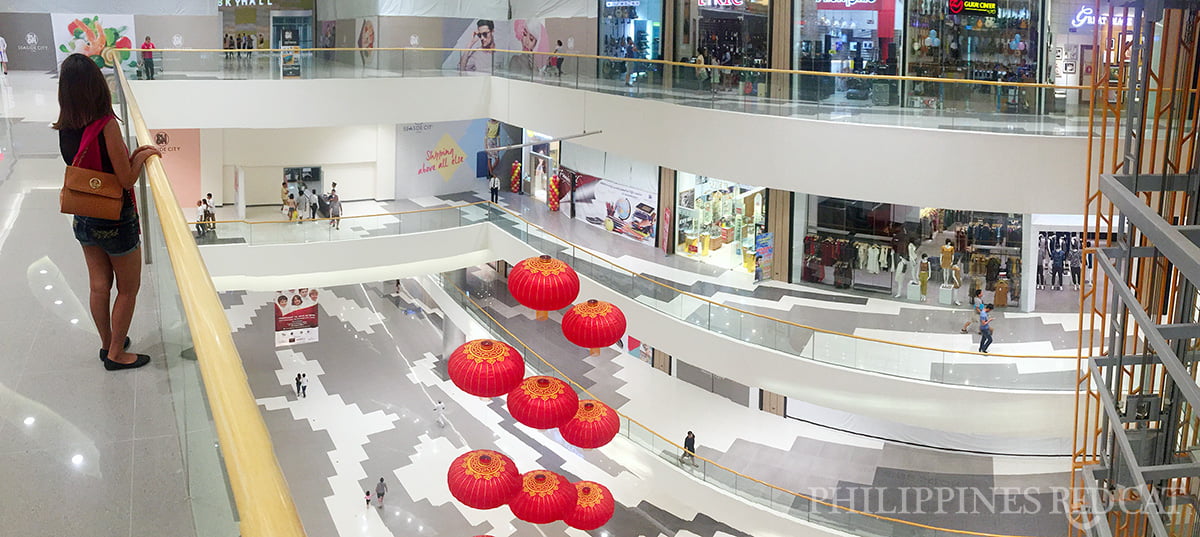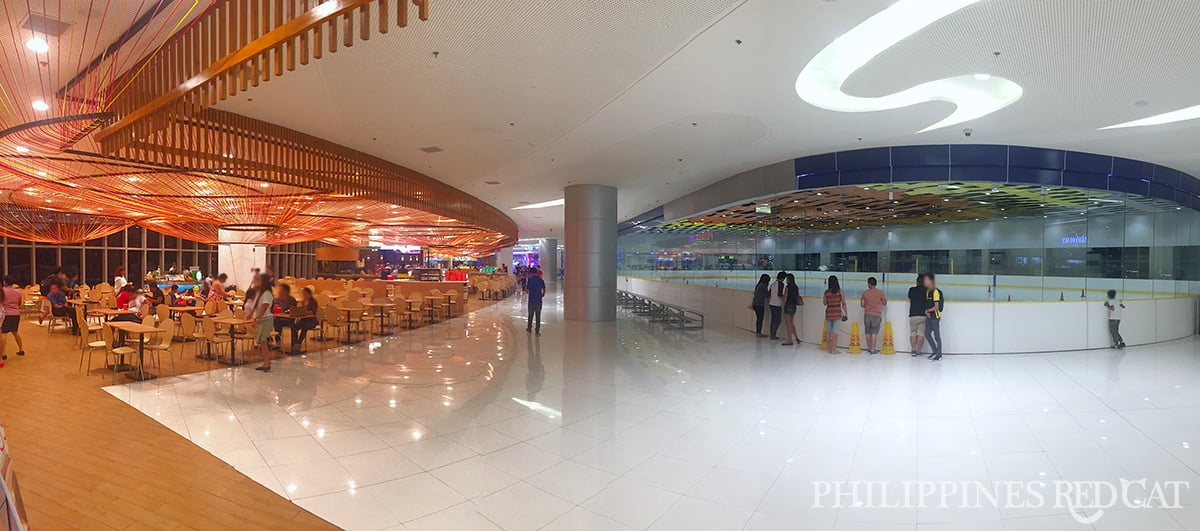 It's well worth to take the trip out of town to the new and ultra modern SM Seaside. This is one of the most impressive shopping malls not just in the Philippines but in all of Asia with extremely spacious walkways, a rooftop with scenic views over the ocean, all kind of retail and department stores you can imagine, restaurants, a food court and even an ice rink.
It's all extremely nice and brand new, just surprising that during the weekdays it's quite empty. Well, that's probably because the mall is a little out of town and so the busiest days are weekends when people make it a half day trip with their friends. Still, if you are looking to pick up a girl here that's possible on any day, and since there tend to be less people around watching she might be not as shy talking to you.
Bonus: Cebu IT Park
It may not be exactly a shopping mall, but the IT Park just has to be included here in the best places to hook up with girls in Cebu during the day. This is, along with the Business Park (Ayala), the most developed area in town (you could also say the other areas are just pretty chaotic) and there are several high-rise office buildings each of them full of nice call center girls.
On the ground floor you'll find several cafes and restaurants that make great places to sit down and watch or just walk around and get in touch with some ladies who are starting or finishing their shifts or just come down to get a coffee or some food. Nice, friendly and open atmosphere all over the IT Park, so make sure to check it out yourself.
You see there are several malls in Cebu plus the IT Park to pick up girls during the day and while it's certainly possible to "make new friends" somewhere else as well (like in the gym or even in the church), the malls just tend to be your best option and the girls are in a good mood already – of course they are as women always feel happy when out shopping. Happy hunting!
Map of the Best Malls in Cebu