It's not about being gay or getting bored of Filipina girls, but a lot of foreigners these days just want to try out sex with a ladyboy. And the Philippines are, along with Thailand, the best place to go about this and that's not just because there are so many of them, but also because it's relatively cheap to make this exciting sexual phantasy come true.
And besides that, there's no doubt that a lot of the Filipina ladyboys are unbelievable attractive so sometimes when you think she's too beautiful to be a girl then that might actually be the case.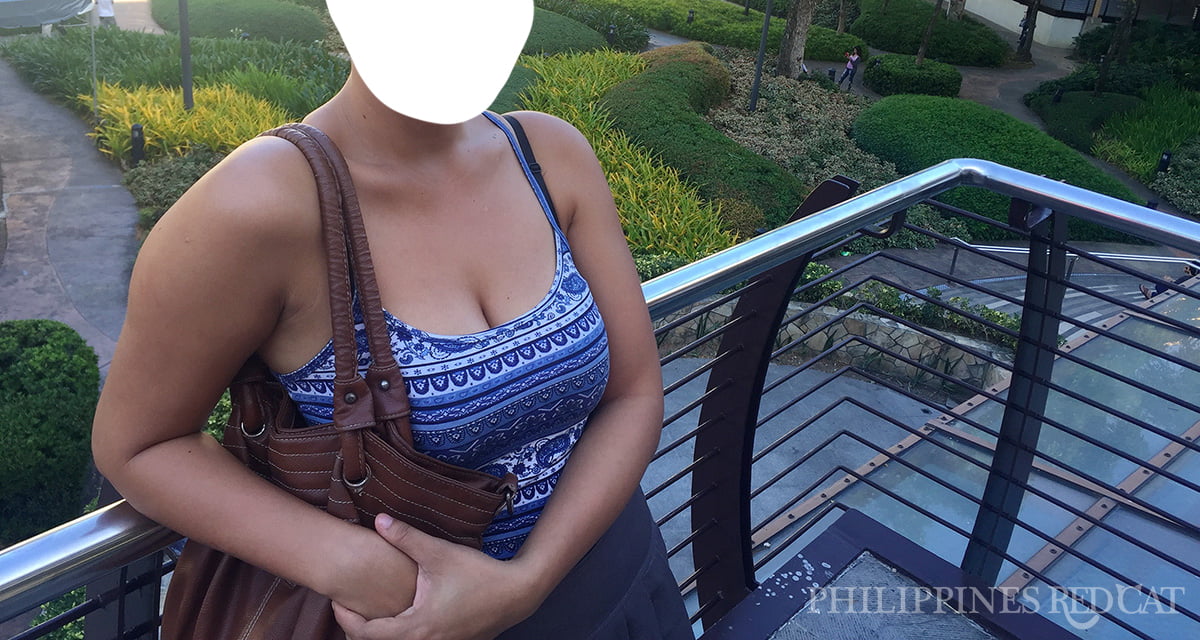 Cebu is without doubt one of the best places to meet ladyboys in the Philippines because it just has the perfect mix of non-pros and pros means something for everyone's taste and budget. This means you could spend an afternoon strolling around and drinking coffee at Ayala Mall and meet a "normal" ladyboy who finds you just as attractive and exotic as you feel about her and wouldn't ask for money to get a little naughty back in your room.
But then of course you also have a huge number of Filipina ladyboys who frequent the different nightlife venues, many of them working as freelancers who will ask for some money for "going with you" but then also really know how to please you. And that's not only because they "know what a man wants" but also simply because they got a lot of experience in doing it.
Below are the five different ways to meet ladyboys in Cebu City. Three of them are paid options while the other two allow you to meet and sleep with them for free, especially by using the hugely popular Online Dating Site.
Ladyboy Bars in Cebu
There are currently no dedicated ladyboy bars in Cebu and if something changes in the future I'll make sure to update this page. I know it's quite weird to start out like this, but I guess most of you guys would think the standard way to go about meeting a ladyboy in this town is by visiting a bar.
The truth however is that there are no such bars in town (this will probably change in the future as the demand from foreigners is going up) and even the normal sports bars don't allow ladyboys to enter, usually to avoid conflicts of interest with the girls. The result of this policy is that you'll find a lot of freelancers right outside the bars and on Mango Square (see below).
Ladyboy Street Hookers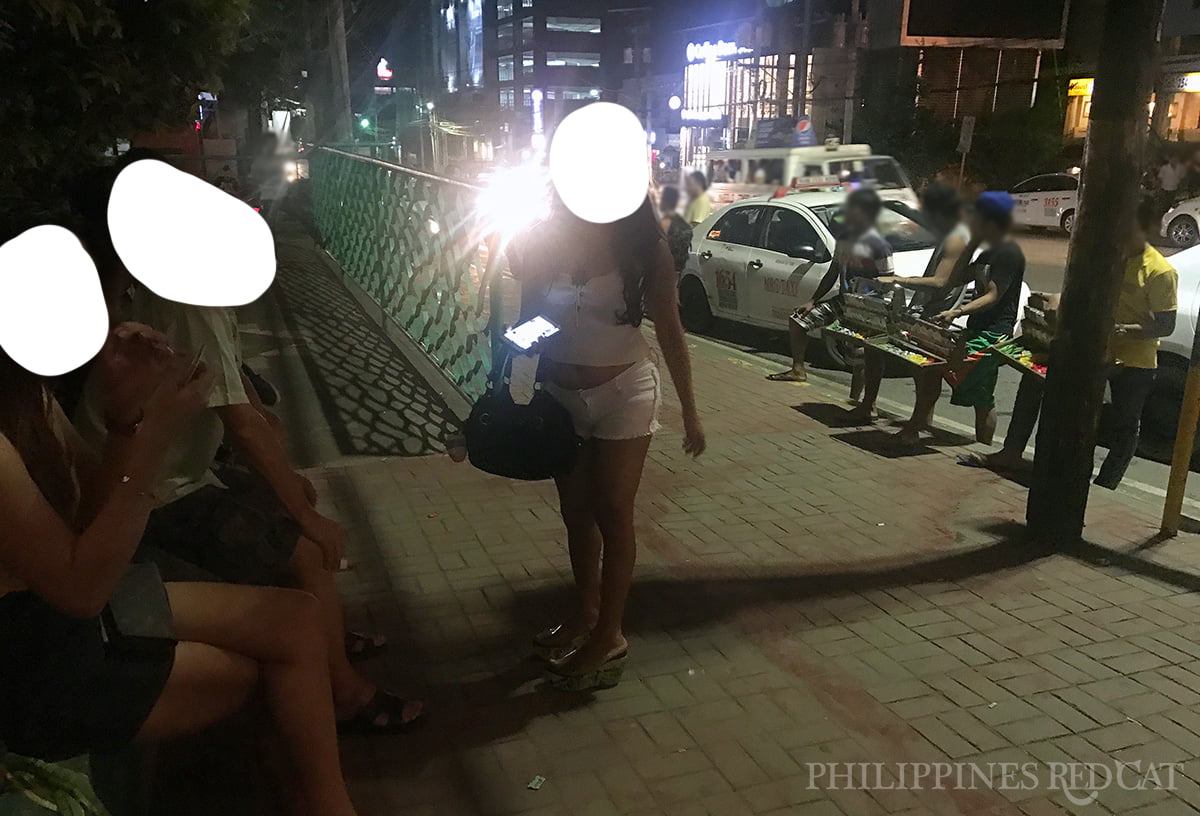 This is the only way to hook up with ladyboys in Cebu City I wouldn't really recommend. There are plenty of street hookers to be found every night on Mango Square and the surrounding streets. However, I found them a little scary to be honest as they usually aren't really attractive at all and also push a lot harder to sell you their sexual services.
They may even grab your hand or hold the door of the taxi and say like "just drop me at my place please" (happened to me once). This kind of behavior is very different to most of the other types of Cebu ladyboys described here, so I'd say stay away from the street hookers or use them on your own risk.
Prices: No more than 1,000 Pesos.
Ladyboys in Cebu Nightclubs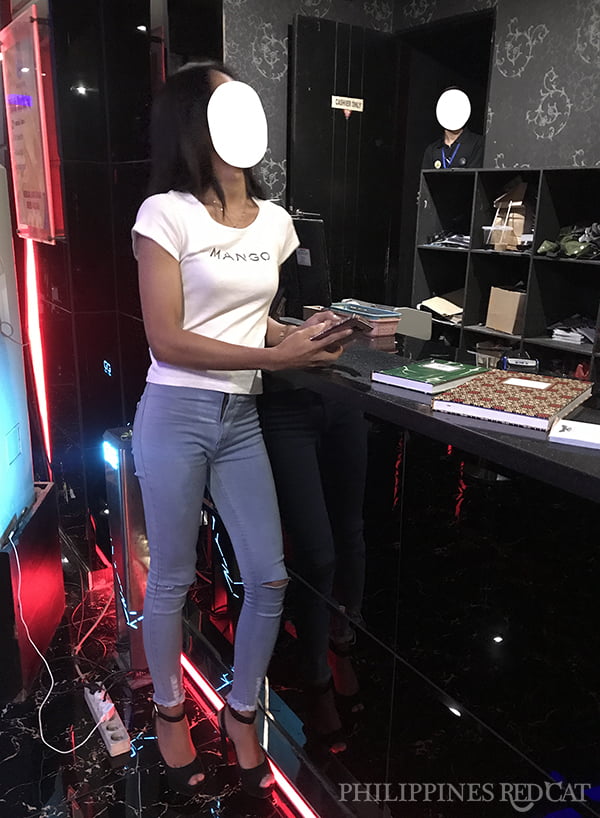 Similar to the bars, most nightclubs in Cebu don't want ladyboys, but the famous exception here is APEX Super Club which is not just the best place to meet hot Filipina girls but also regularly attracts some of the hottest ladyboys you can imagine. They are very outgoing without being too pushing like it's the case with a lot of shemales on the streets. It's very easy to make eye contact with them, give them a smile and start a conversation. The advantage of meeting ladyboys in the club is that you can dance with them a little and really check out their bodies before making up your decision if you want to go any further.
Another nightlife venue that is alright for hooking up with Filipina transgenders would be MO2 Restobar that is within walking distance from APEX (see map below) and which is kind of a mix of outdoor bar and night club. It's more like a trial and error kind of place though as on some nights you might get lucky and find a few ladyboys hanging out in groups, dining and drinking while on other nights it's just really quiet. But then you always have the option to walk over to APEX or simply try one of the other methods mentioned in this article.
Prices: Ladyboy freelancers from the nightclubs in Cebu usually ask for around 2,000 Pesos for joining you to your hotel for sex. It's really about negotiating, they may even ask for 3,000 Pesos but after a while when you get on really well they might be fine with 1,000 or 1,500 Pesos. It really depends on the situation.
Ladyboys in Cebu Shopping Malls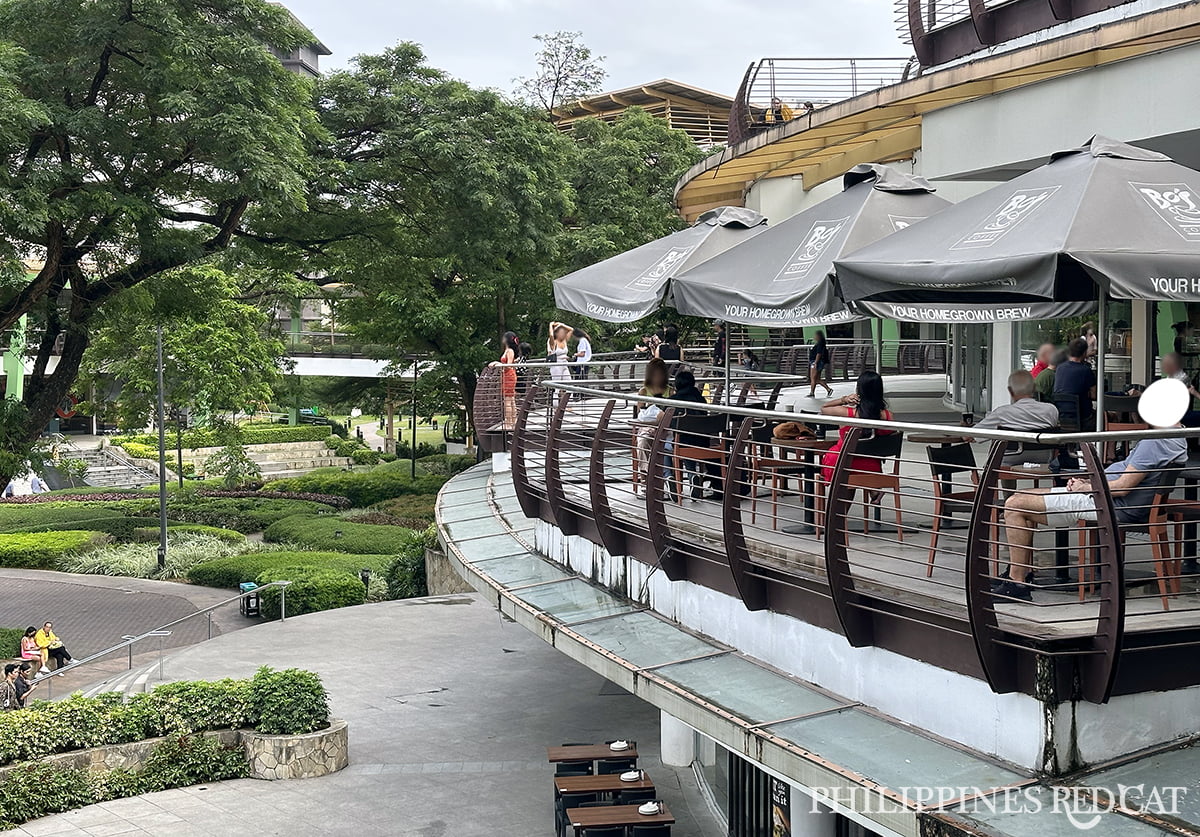 You'll be surprised by the quality of ladyboys you can meet in the shopping malls. Especially Ayala Mall is known for being a popular hang out spot for them and some are so hot that you'd better wear a jeans instead of shorts in case you suddenly pop a boner.
One of the best places to meet Filipina ladyboys in Ayala is Bo's Coffee on the second floor that is probably the most beautiful spot in the whole building, overlooking the terrace and green garden. Alternatively you could walk around other malls like SM City Cebu or the new and super modern SM Seaside where it's not that hard to spot a ladyboy here and there.
Prices: Around 2,000 Pesos (negotiable).
Arrange Your Own Date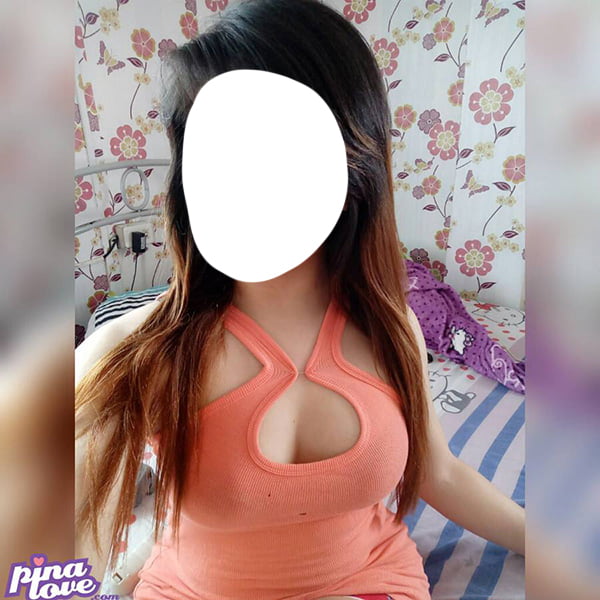 Why do you think there are so few guys hanging out with ladyboys in the restaurants, bars and cinemas of Cebu? Because most of them are too embarrassed to be seen with one. So what they instead do is they sign up on Pina Love which is the most popular ladyboy dating site – not just in Cebu but all around the Philippines. And then they would arrange dates to "watch a movie" or something like that right in their room.
Prices: All you may do is hand them 500 Pesos or so afterwards. A lot of the Filipina ladyboys don't even ask for anything at all and just seek that adventure of having sex with a foreigner. Even better, Pina Love itself is totally free and you'll be surprised to find almost as many hot ladyboys as women on it. And they're all there for the same reason as you.
So what's the best way to meet a Ladyboy in Cebu?
You see all of the mentioned methods to go about meeting and sleeping with ladyboys in Cebu have their own advantages and disadvantages.
While you can certainly find some of the hottest shemales in the night clubs, especially in APEX, it can be quite time consuming and clubbing is just not everyone's cup of tea. Going for a mall freelancer can offer a great value-for-money given the attractiveness of the ladyboys, but it may be embarrassing for you to be seen with her in the middle of the day.
This may be different if you pick up a street hooker at night, but then their quality is generally the lowest compared to the other options. And so if you don't mind to spend 20 minutes to sign up at the online dating site you can meet some of the sexiest Cebu ladyboys not only for free, but also may arrange to meet up right at your hotel instead of being seen together in public.